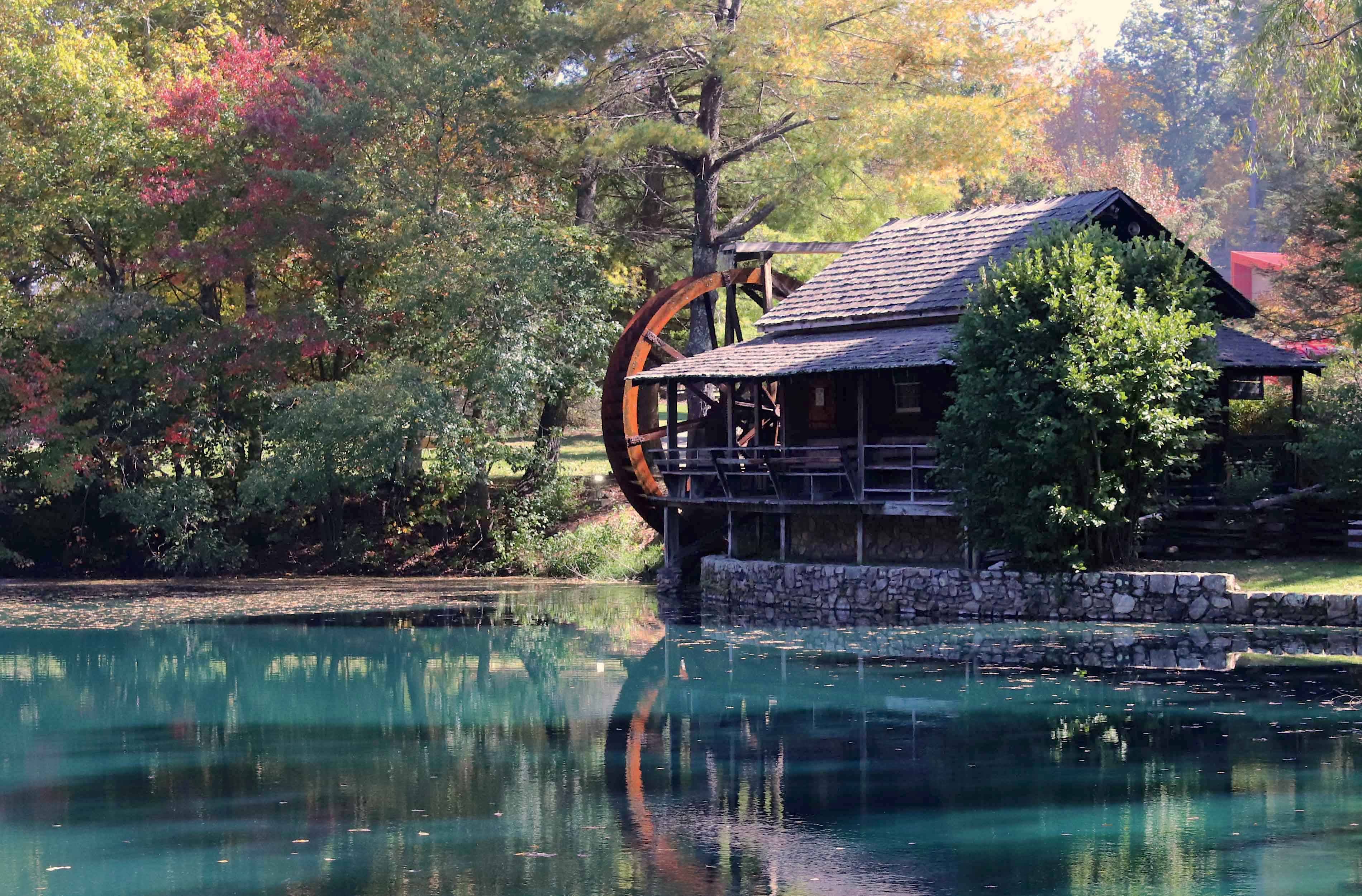 10.24.22 Are you an alum of Haywood Community College? If so, we hope you will join us for a gathering on Thursday, November 3, from 4:30 until 6:30 p.m. at the Shelton House in Waynesville. We know you're out there, working hard in our community...
9.30.22 The Jane Hipps Memorial Scholarship was recently established at Haywood Community College's Foundation by the Haywood County Democratic Women. Hipps passed away in February 2019 after touching many lives in Western North Carolina through...
06.29.22 Five Haywood County 2022 high school graduates were awarded the Pop and Marj Kelly Merit Scholarship at Haywood Community College. Kinley Gilliam and Macon Haider of Pisgah High School and Jason Frazier, Gabriella Loredo-Marquez and Josie...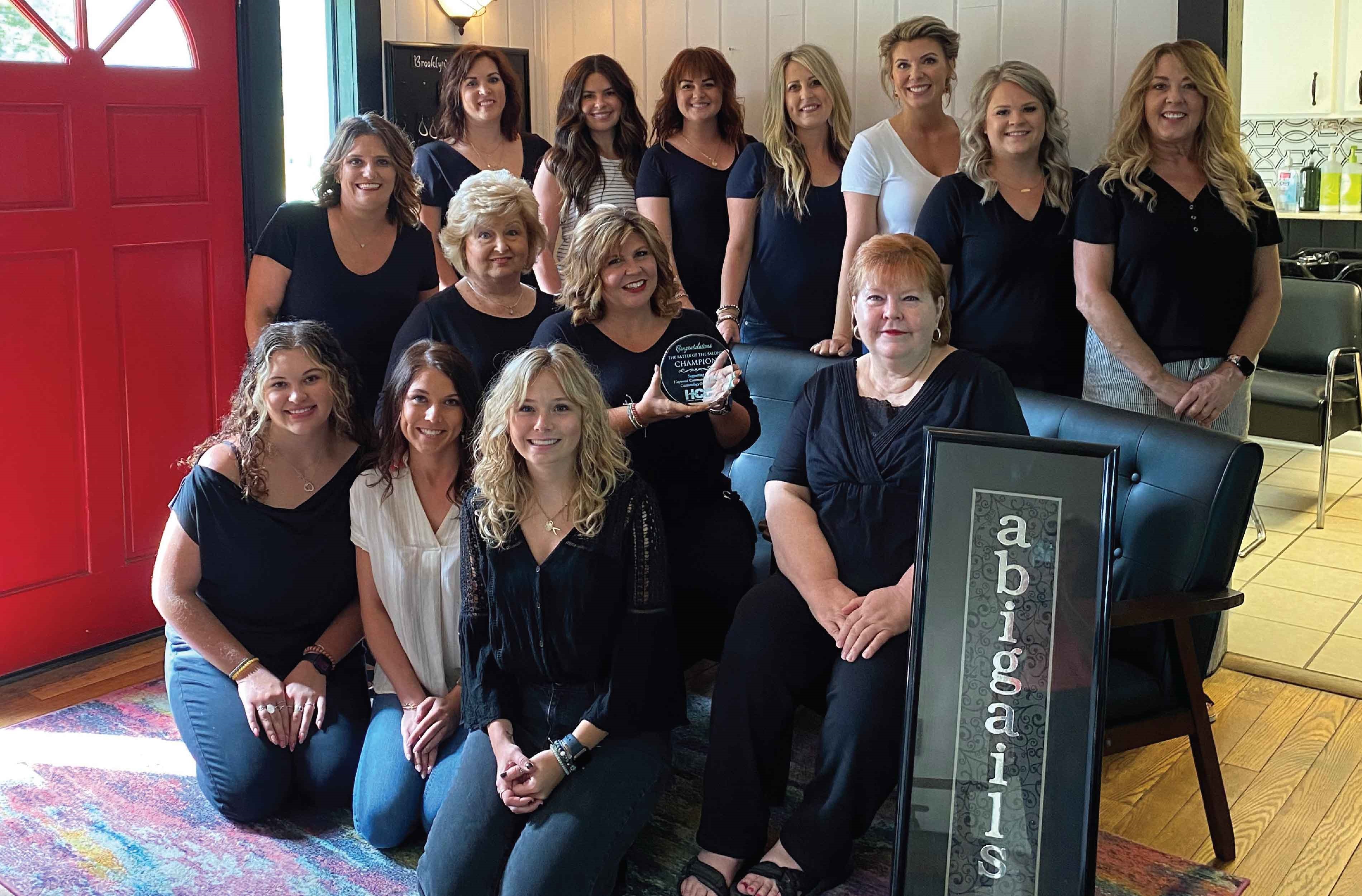 Abigails Salon & Spa is the winner of Haywood Community College Foundation's Battle of the Salons fundraiser. Seven local salons raised almost $2,600, including Abigails, Design Co, Ltd., Elements, Elite Hair, Roots, Shear Attitude, and Shear Glory....
The HCC Foundation is accepting photo submissions for the 2023 calendar.