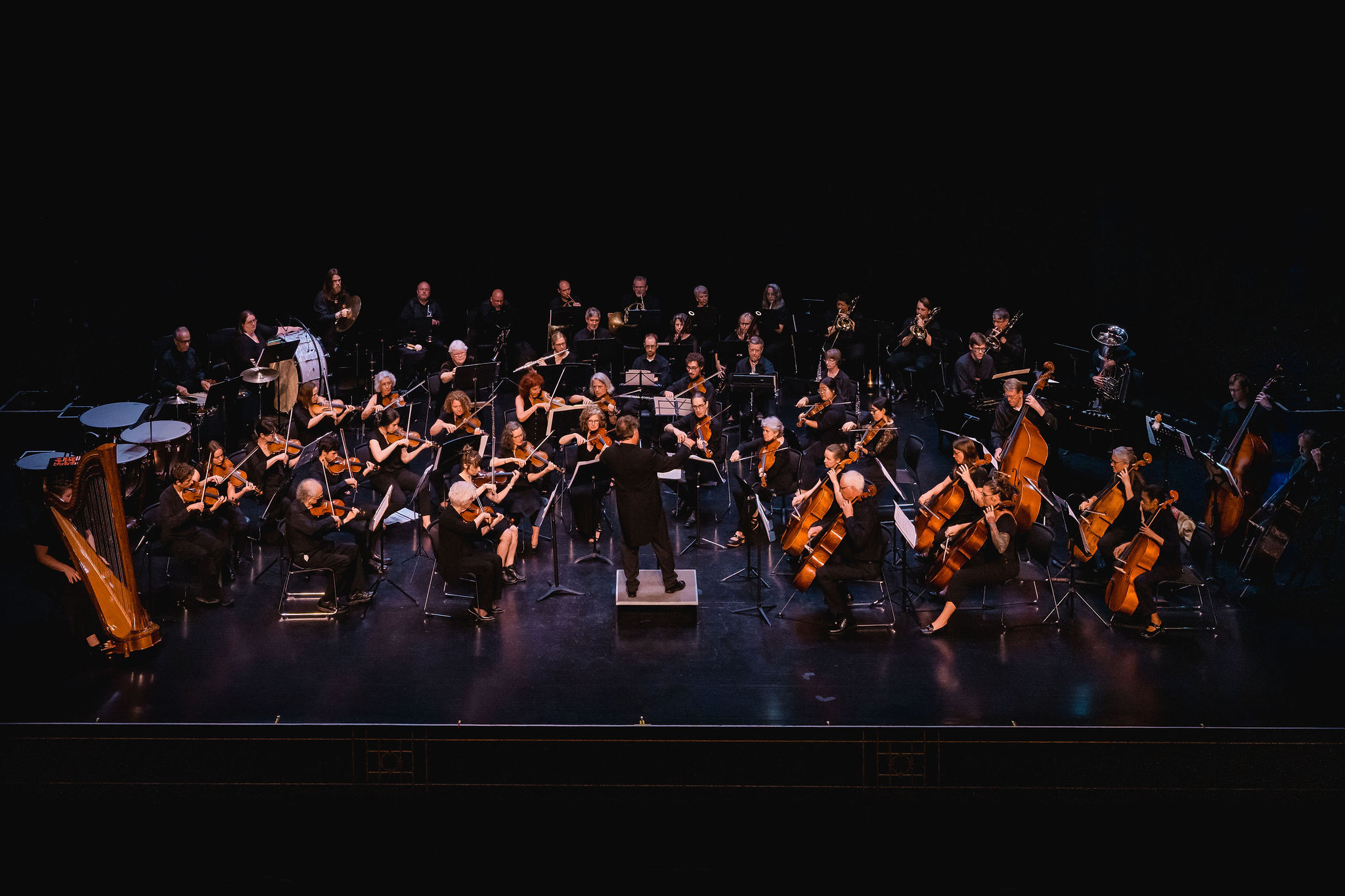 The Blue Ridge Orchestra continues their season with a Holiday-themed concert at HCC. The event, to be held on Saturday, December 9 at 3:00pm will feature Madatian, Rigby's Escape for flute, clarinet and string orchestra, selections by the Walker...
The Blue Ridge Orchestra ushers in the new season with a Halloween-themed concert at HCC. The event, to be held on Saturday, October 28 at 3:00pm will feature The Well-Tempered Wizard concert which includes music from Bach, Mozart, and more.
The community came together to raise funds for HCC Cosmetology students. Through the generosity of salon guests, four local salons raised over $700 for HCC's Cosmetology students. 74 Mane was the salon that helped to raise the most funds. These...
Haywood Community College will hold the first Dahlia Ridge Trail Run on Saturday, September 16. This 5k is a family-friendly walk/run event open to all levels of runners, walkers, and hikers.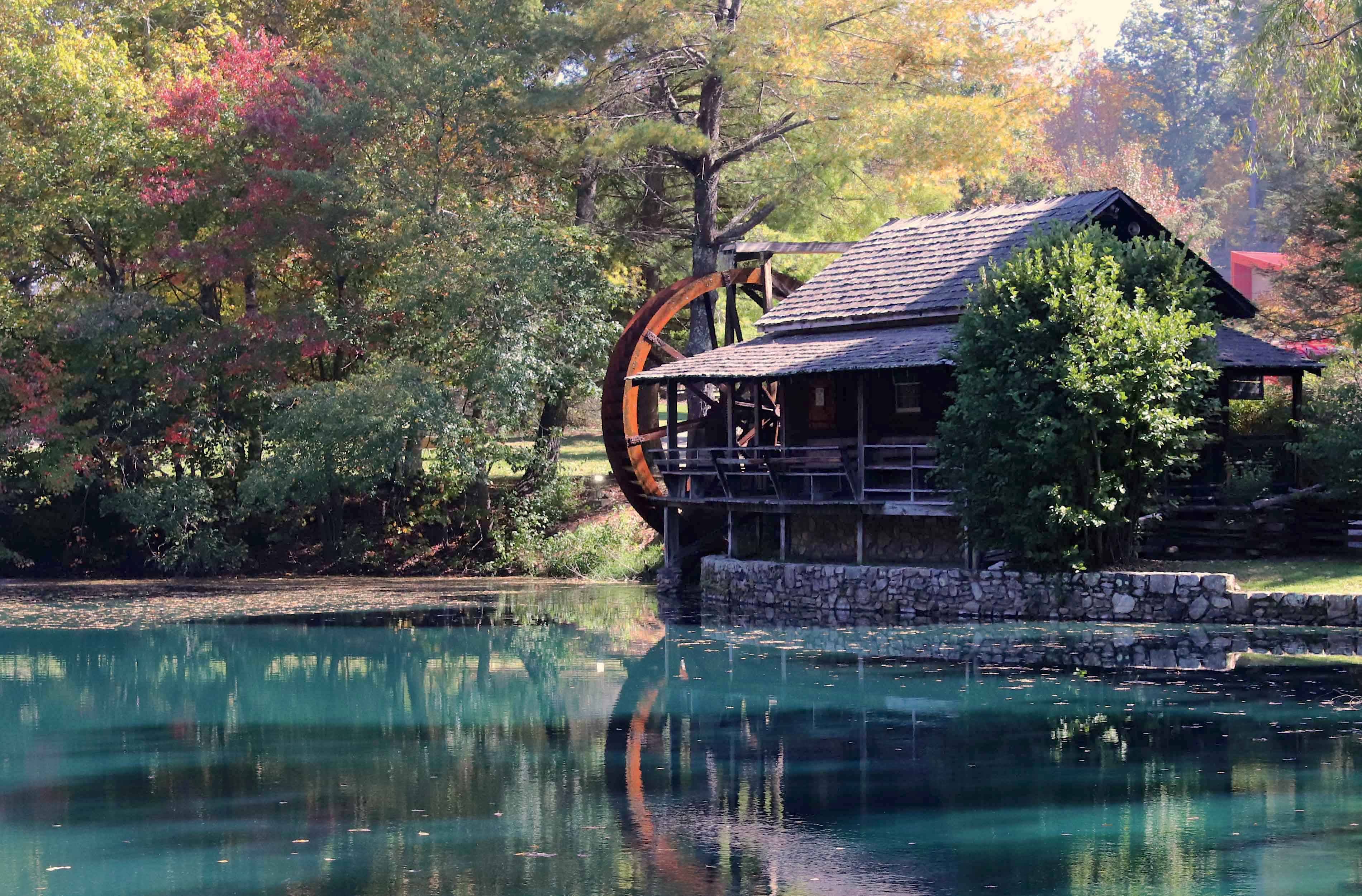 10.24.22 Are you an alum of Haywood Community College? If so, we hope you will join us for a gathering on Thursday, November 3, from 4:30 until 6:30 p.m. at the Shelton House in Waynesville. We know you're out there, working hard in our community...