HCC's Allied Health programs offer short term training opportunities in a number of health-related fields.
Each program features hands-on experience and will help you get on the right track towards a new career or refresh your skills based on your desired program.
Students in Allied Health programs assist patients and healthcare organizations and will prepare you to enter the high-demand workforce.
Nurse Aide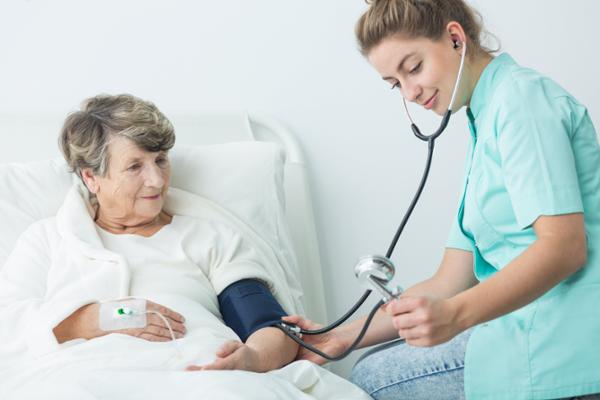 ​​The Nurse Aid Program is a short-term training program that prepares you to work as a caregiver in a health care setting such as a nursing home or hospital.
Nurse Aide Refresher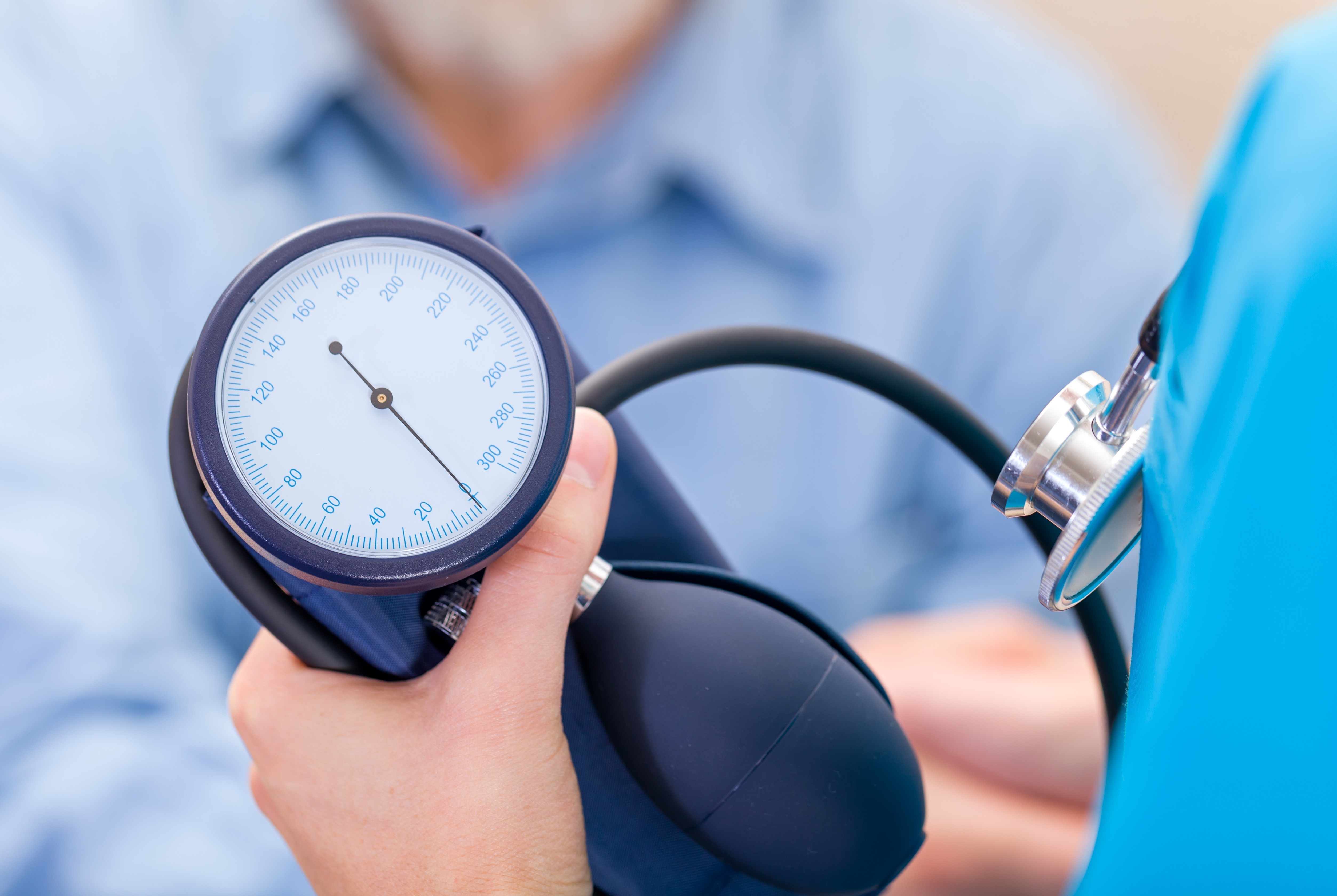 This course is designed to provide a review of the Nurse Aide 1 core content to prepare individuals who have been or are currently listed on a Nurse Aide 1 Registry, have successfully completed a state-approved training program, hold a health care credential from any state as or military personnel who have had medical/corpsman training to to sit for the Nurse Aide 1 state Exam.
Medication Aide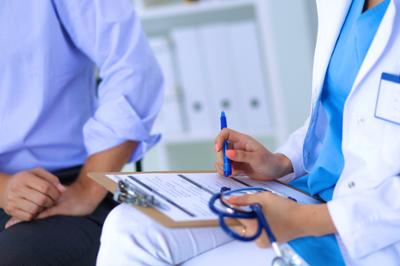 Provide service to patients by providing them with guidance and support for their medication needs. Adult Care facilities need workers like you to help administer medications according to individual patient needs.
Phlebotomy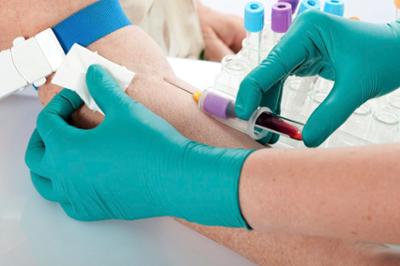 Become an integral part of the healthcare industry by learning valuable skills related to collecting and labeling specimens for testing. Establishing relationships with donors and patients and ensuring their safety, coupled with your ability to obtain and process samples are a vital part in a healthcare facility.
For More Information
Continuing Education Departmental Office at 828-565-4145 or kdbutler@haywood.edu