Helping Haywood Businesses Grow from Idea to Open!
If you are thinking about starting a business or are ready to grow an existing business in Haywood County, we are here to help!
The Haywood Community College Small Business Center offers a wealth of programs, services, and resources to assist you with all phases of your small business journey.
Check out our New Business of Farming Series. Click the flyer to learn more and register.
BOBCAT CHAT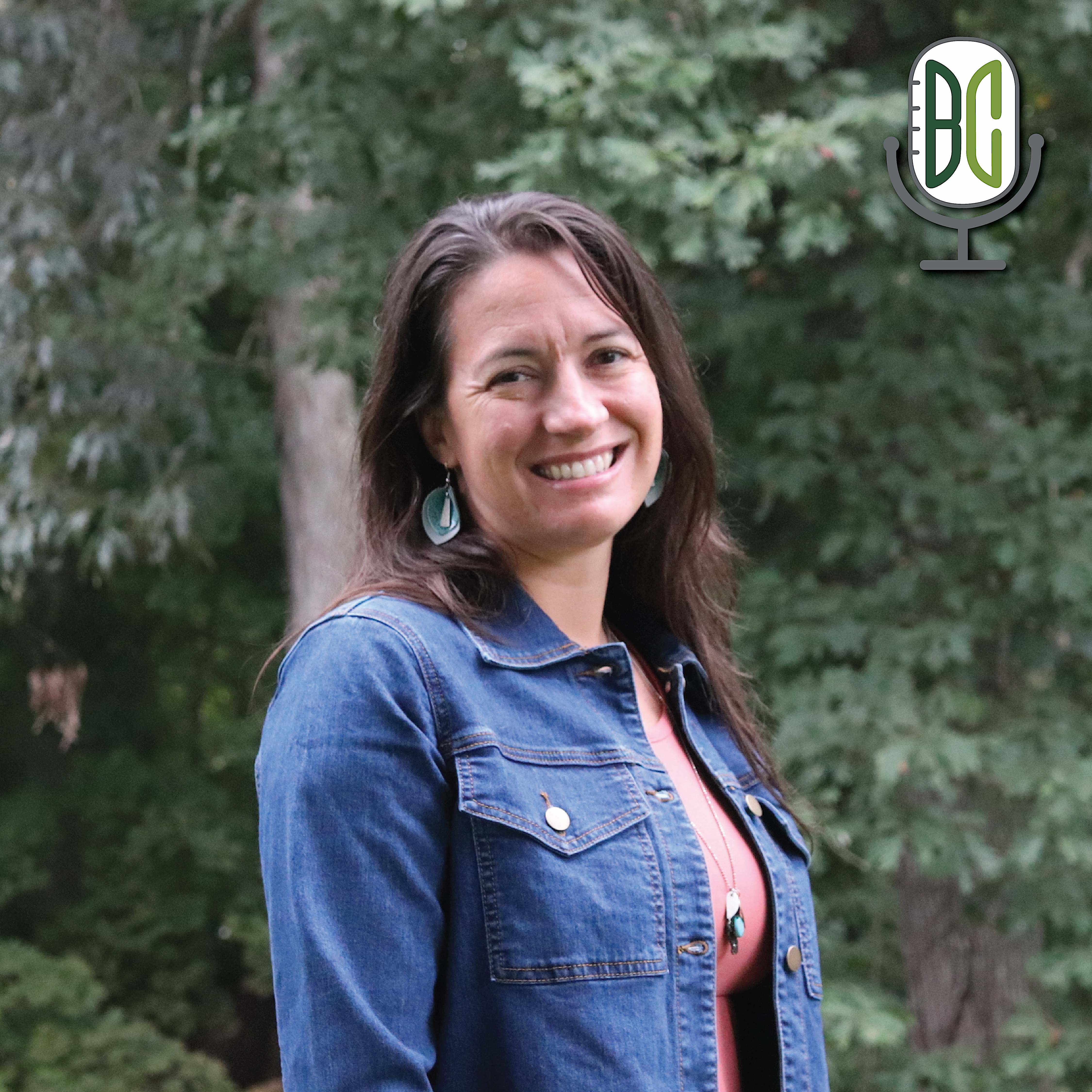 Our team sat down with the director of the SBC, Ashley Swanger, for a chat around what services they offer, how folks can ask for support and why it's important to reach out for any need - large or small. The SBC is also a great resource to use for community and service connections.
Contact Us
Office Hours by Appointment
Monday – Friday: 8:00am-4:00pm
Phone: 828-627-4512
Ashley Swanger, Director
Email: acswanger2@haywood.edu