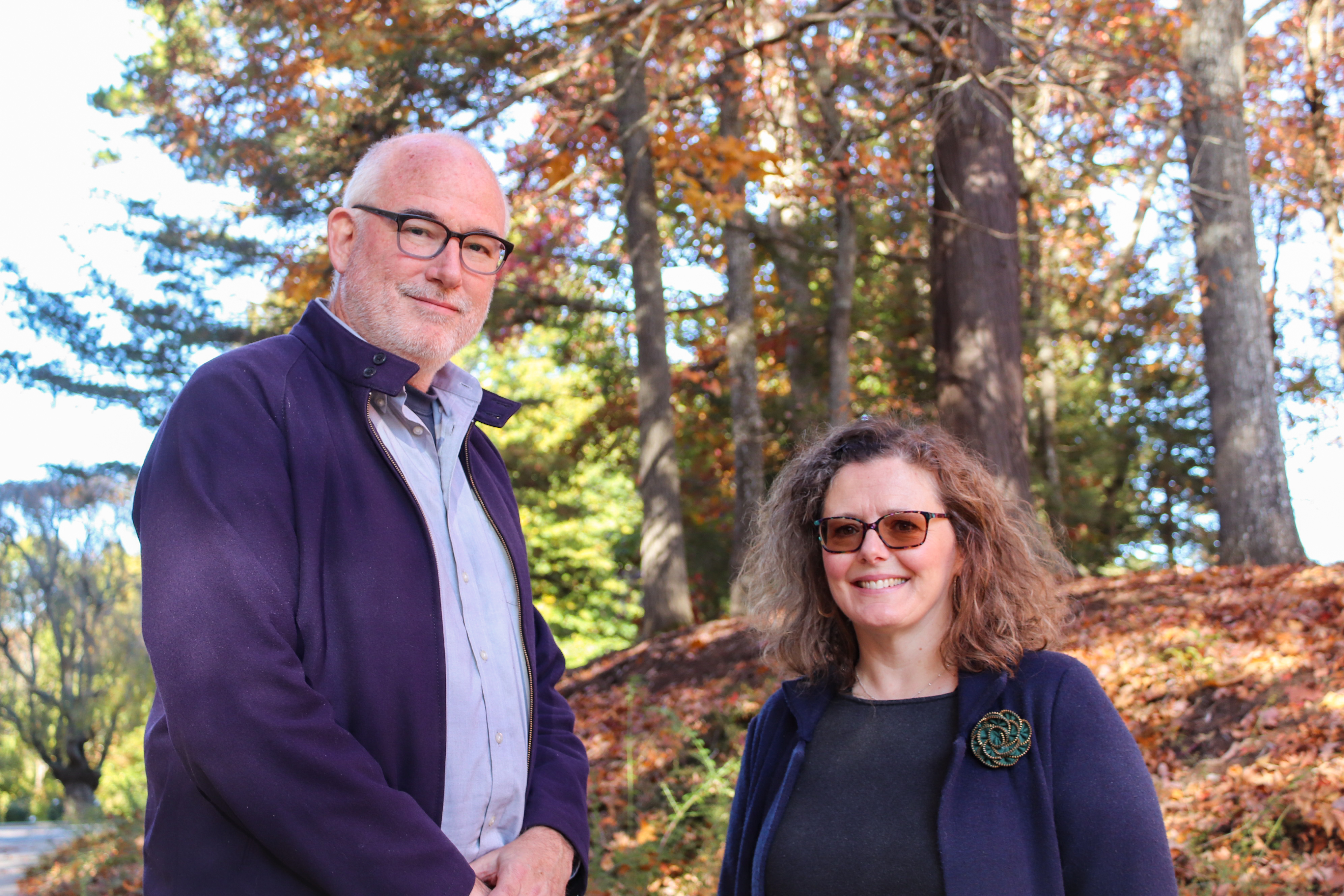 Bill Graham and Angie Schwab combined their experience to start a new business called Buris Chalmers Creative. Through this new business, the pair work as contract consultants to help companies see opportunities and challenges in new and different...
The SBC has many in-person and online seminars available for local businesses. Available at no charge, we're here to support your needs. Make sure you save your spot and RSVP for the seminars you are interested in.
The 2022 Agribusiness Summit is back in person at the Haywood Community College Regional High Tech Center. This year's event features a full day of workshops with new topics for current and prospective agribusinesses.
10.5.22 Is your small business looking for new tools to help with marketing and growing your business? The Haywood Community College Small Business Center October seminar series offers online classes on everything from Selling Online to Harnessing...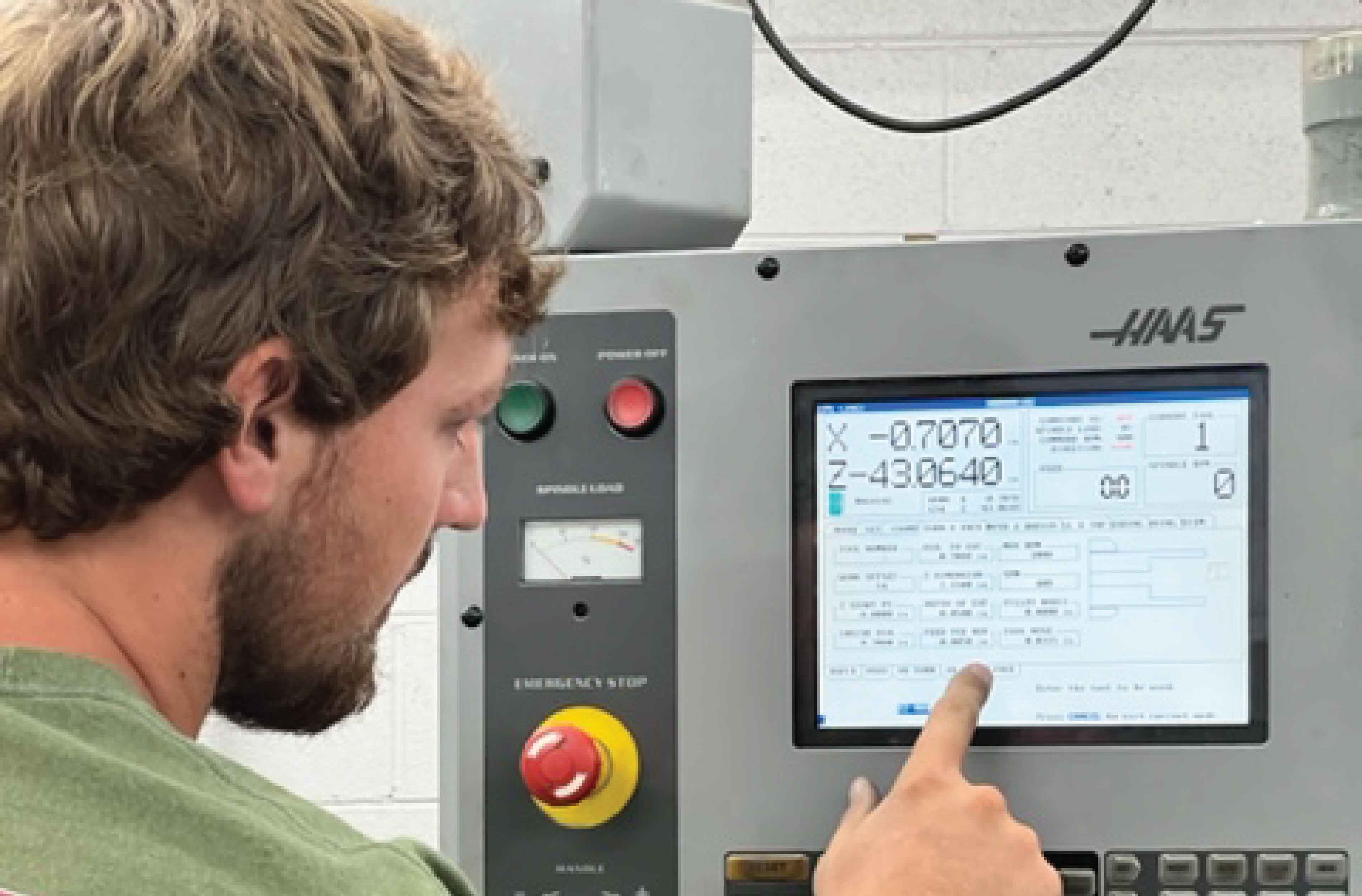 10.3.2022 Haywood Community College's Small Business Center worked on a unique workforce preparedness project by referring the first intern for the Helping Inspire Gifts of Hope, Trust, and Service (HIGHTS) program, funded through the Golden LEAF...