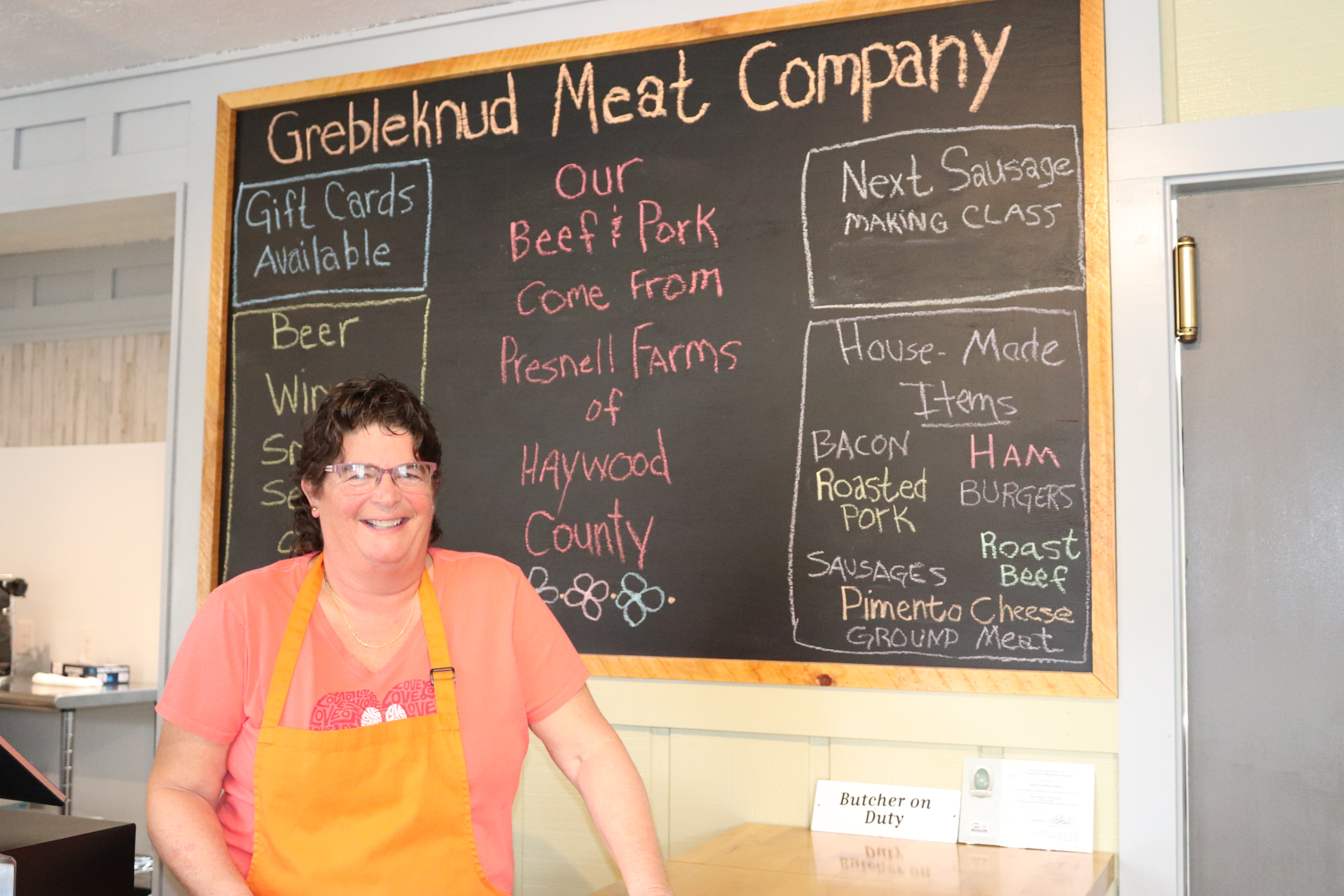 Dunkelberg took all she learned from 17 years of experience with Coffee Cup Cafe and opened Grebleknud Meat Company in October of 2022. The new butchery sells local meats, deli meats, house-made sausages, and cured meats.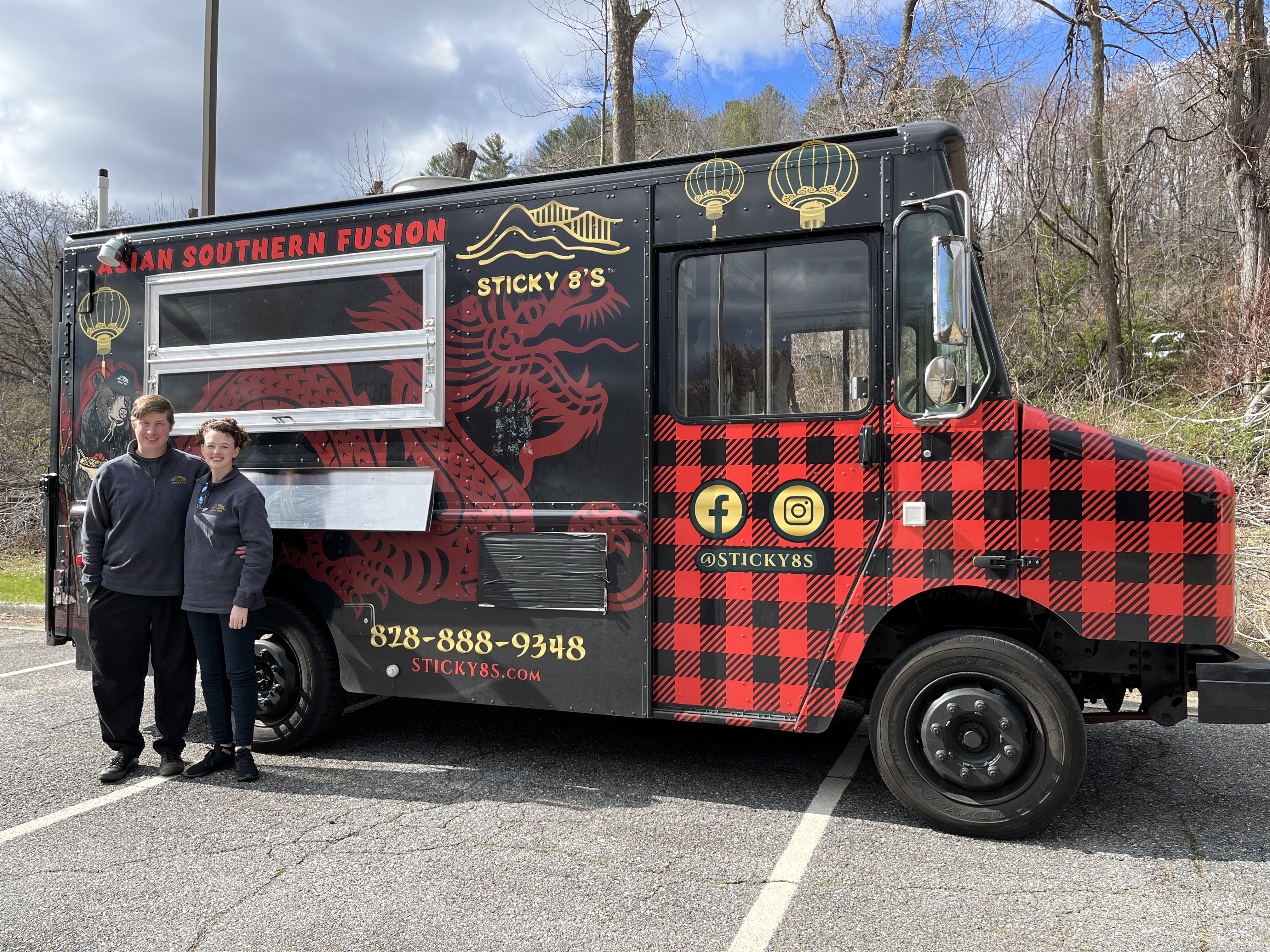 Food Trucks are becoming more and more popular and a new couple to Haywood County has brought a true gem to the area. Ashley and Jesse Gainey, self-proclaimed foodies, have followed their dream by opening Sticky 8s food truck in Western North Carolin...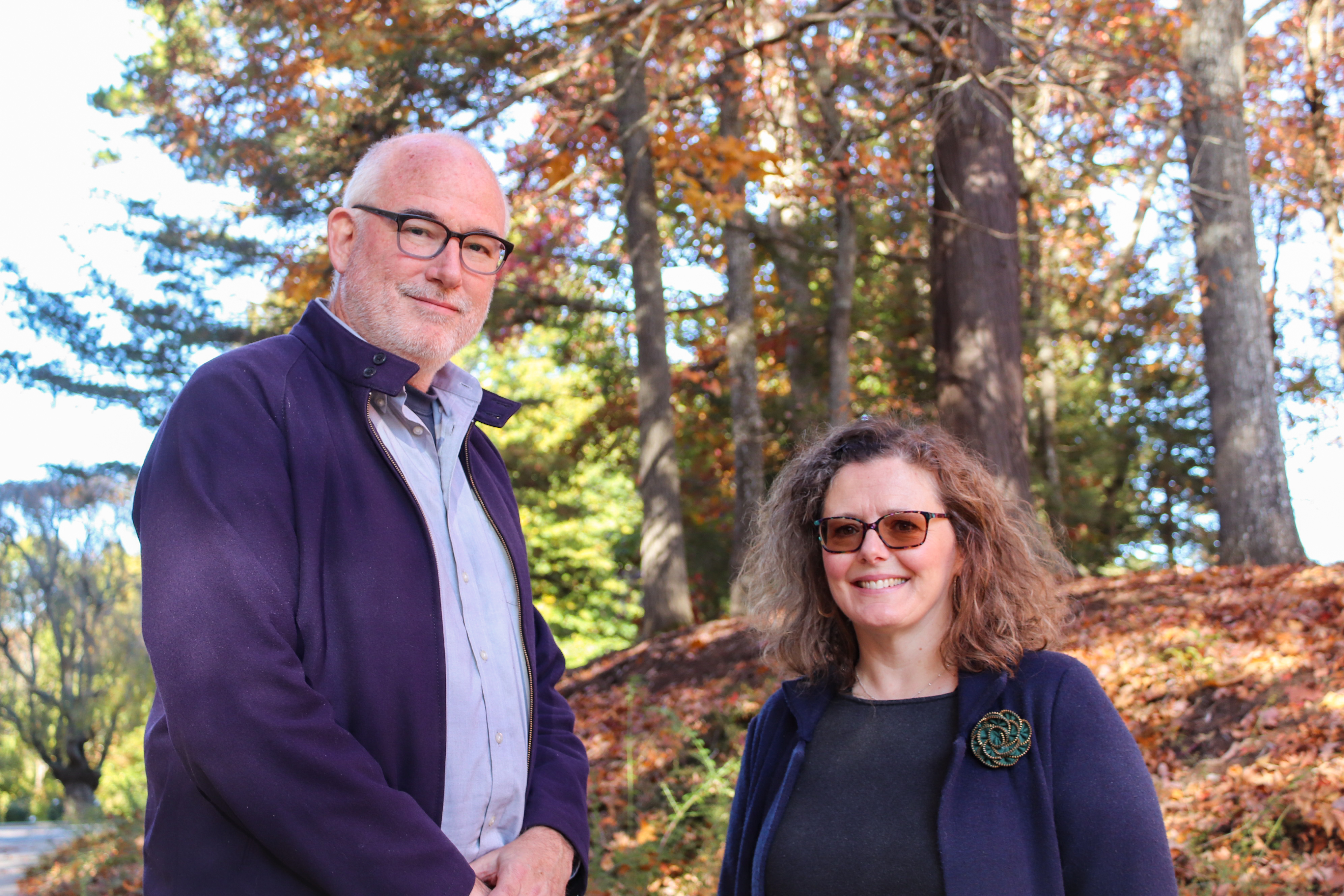 Bill Graham and Angie Schwab combined their experience to start a new business called Buris Chalmers Creative. Through this new business, the pair work as contract consultants to help companies see opportunities and challenges in new and different...
The SBC has many in-person and online seminars available for local businesses. Available at no charge, we're here to support your needs. Make sure you save your spot and RSVP for the seminars you are interested in.
The 2022 Agribusiness Summit is back in person at the Haywood Community College Regional High Tech Center. This year's event features a full day of workshops with new topics for current and prospective agribusinesses.