9.20.22 Haywood Community College's Small Business Center will host an in-person resource roundtable focused on Agribusiness Entrepreneurs at the Regional High Technology Center on September 27, from 5:30 to 7:00 pm. Doors will open at 5:00 pm....
8.19.22 The HCC Small Business Center is kicking off a new Small Business Seminar Series focused on supporting Entrepreneurs and Business Owners at all stages of development. From a startup business idea to a business expansion, this series starts...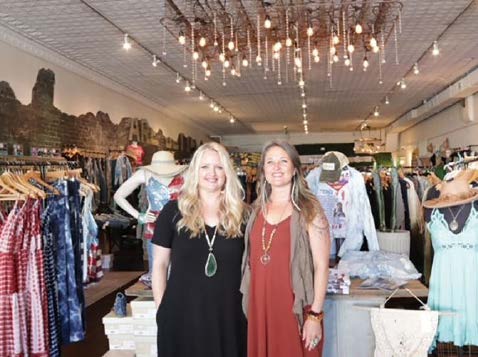 August 11, 2022: Soul Sisters Depot lifts up customers and creators in new Frog Level location.
9.14.21 The Small Business Center at Haywood Community College offered a free Agribusiness webinar series. This series is designed with the specific needs of current and prospective Agribusinesses including farmers, value-added processors, beverage...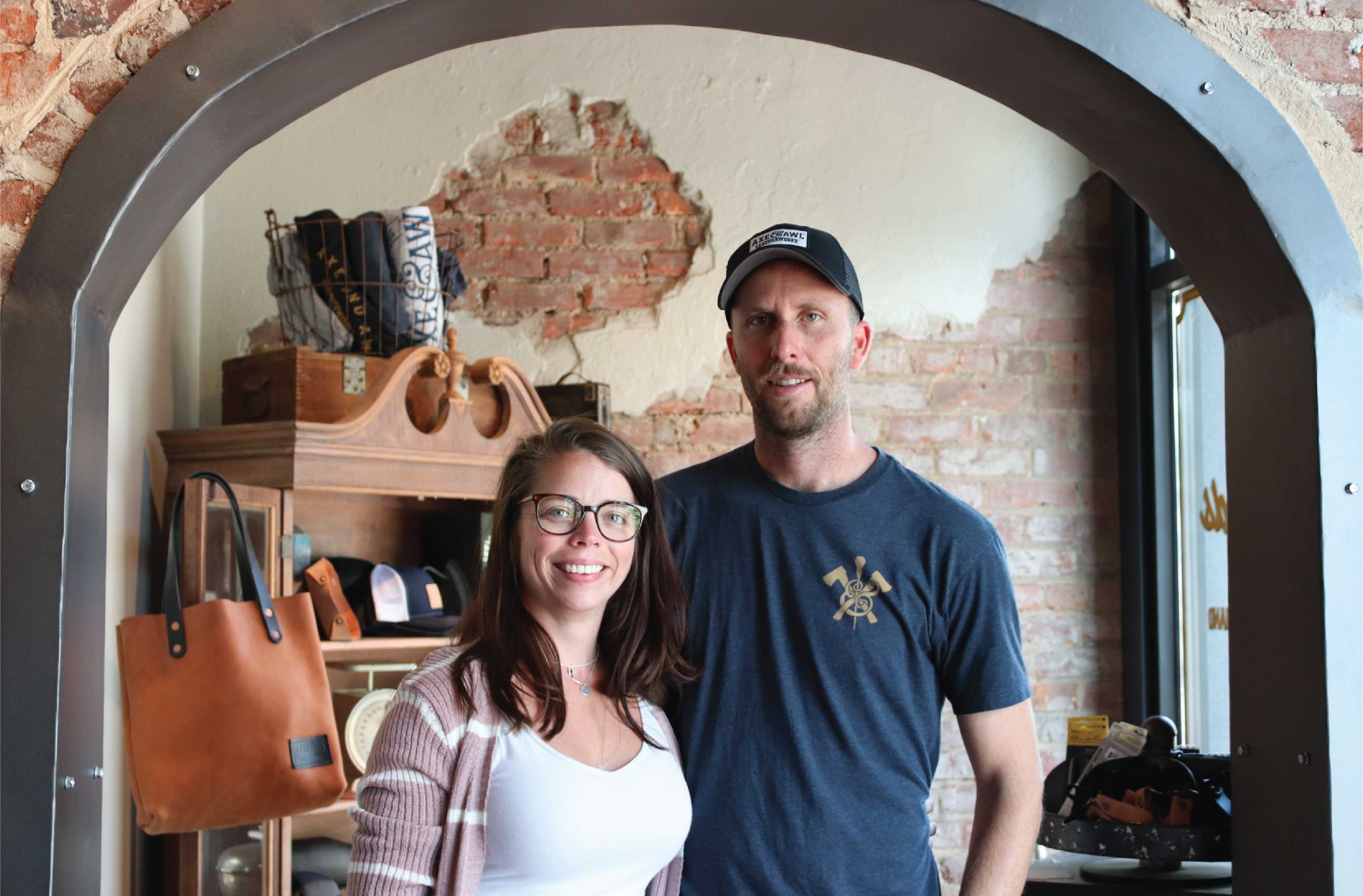 8.5.21 Courtney and Spencer Tetrault established Axe & Awl Leatherworks six years ago as an online business. Coming from two rewarding yet demanding careers, this required a leap of faith and a whole lot of grit. Now, they are taking another leap...