SMALL EXPRESSIONS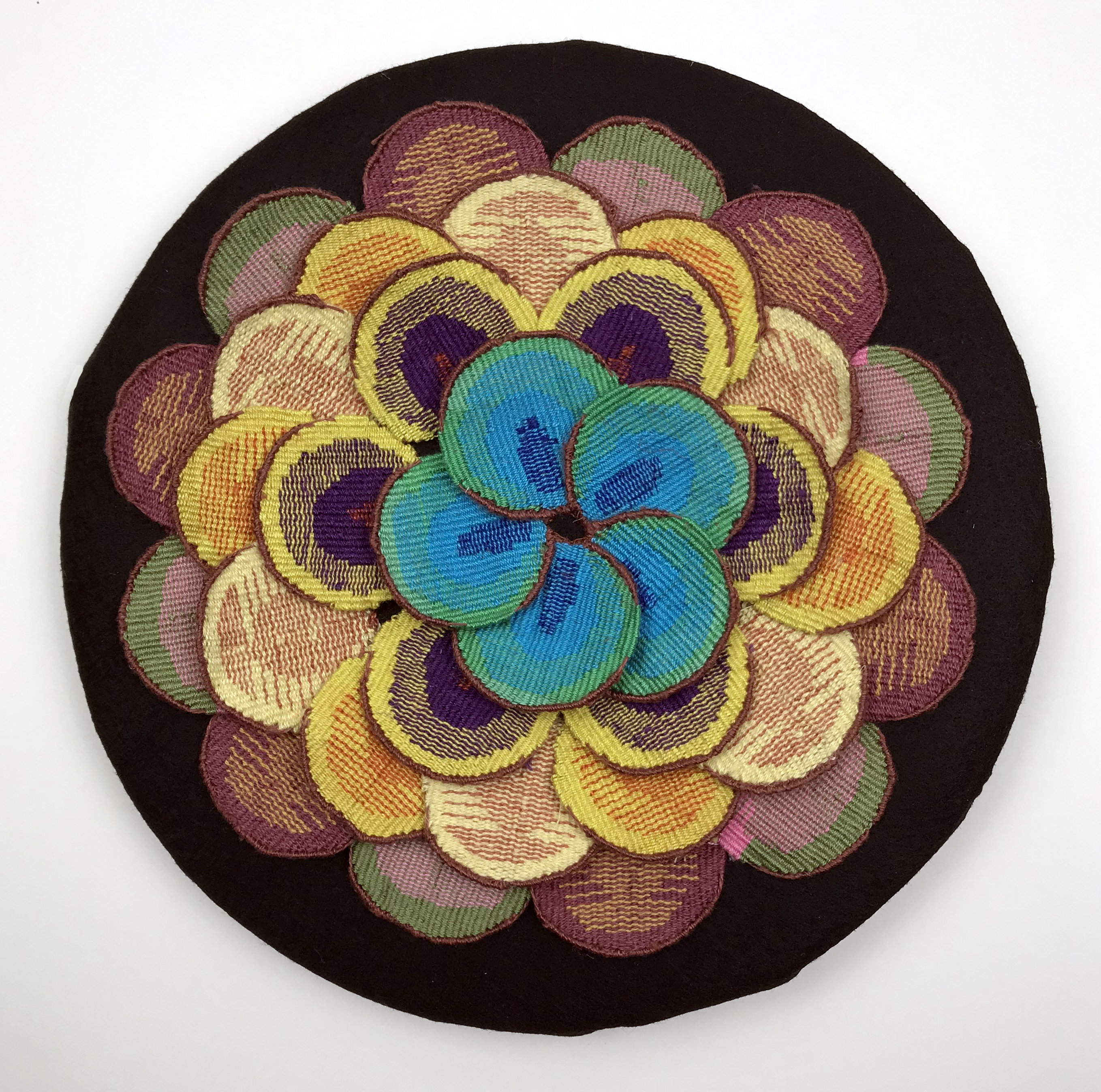 HCC is hosting a national juried fiber exhibition called Small Expressions on behalf of the Handweavers Guild of America (HGA) September 21 - November 9 in, the Mary Cornwell Gallery. Small Expressions is an annual juried exhibition showcasing contemporary small-scale fiber works using any textile technique. The exhibit will include 35 original art objects not exceeding 15 inches in any direction, completed within the past two years.
Mission & History
Haywood Community College's Professional Crafts programs offer intensive courses of study in Clay, Fiber, Jewelry, and Wood that blend craftsmanship, design, and entrepreneurship. Our goal is to provide an immersive, hands-on, practical, and affordable education that transforms one's dream into a viable craft business. Graduates can earn a 1-year Diploma or 2-year Associate Degree in their chosen focus area.
In 1977, Haywood Community College and local citizens recognized the craft heritage of the region by creating the Production Crafts program. The pioneering curriculum stirs the creative spirit, develops technical expertise and sharpens marketing and business skills.
Jewelry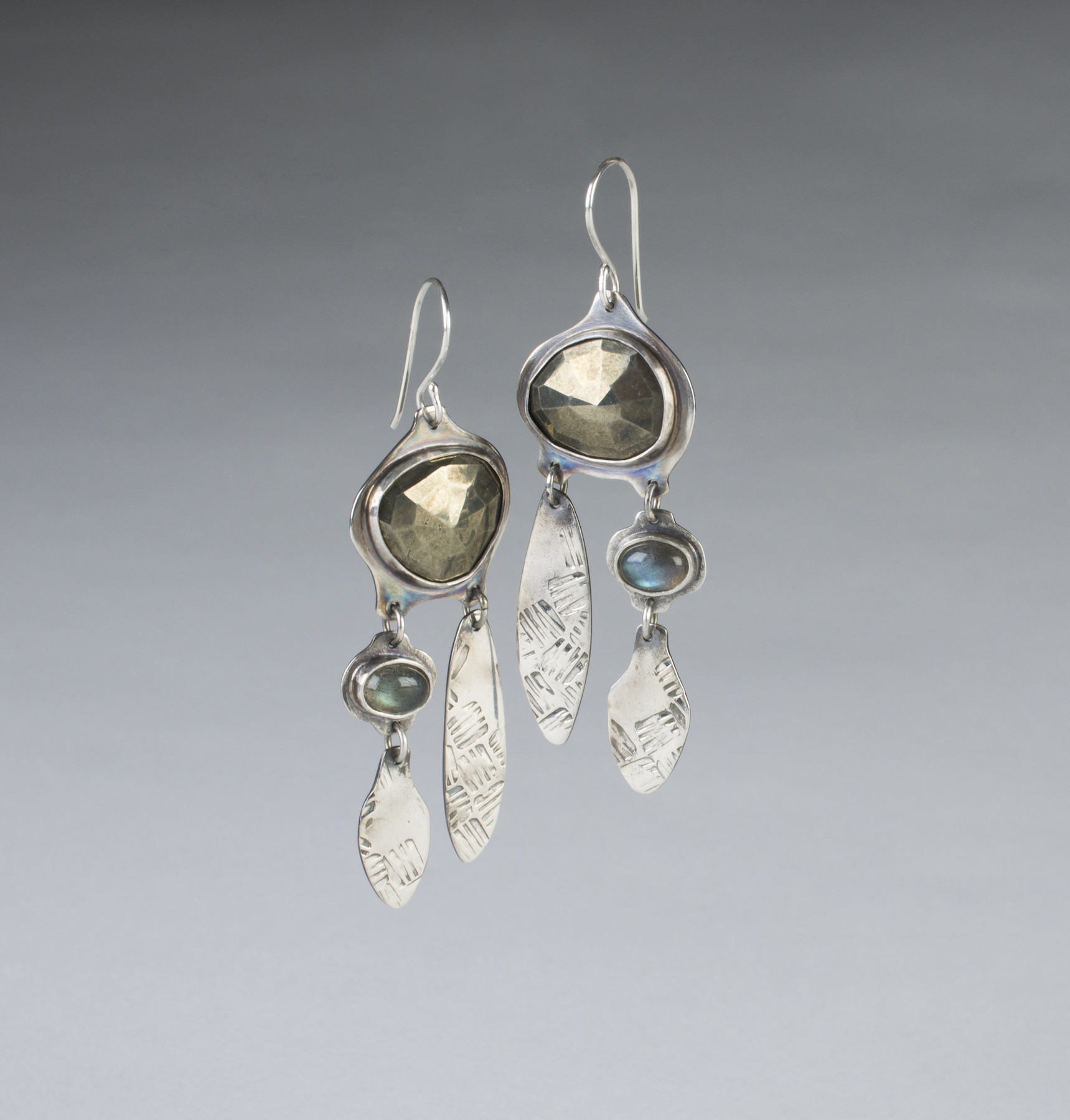 The Jewelry program prepares individuals to become professional metalsmiths. Instruction includes jewelry techniques, design, and marketing. Students will learn metal forming techniques, metal decorative techniques, jewelry design, studio safety, and tool and machine orientation.
Fiber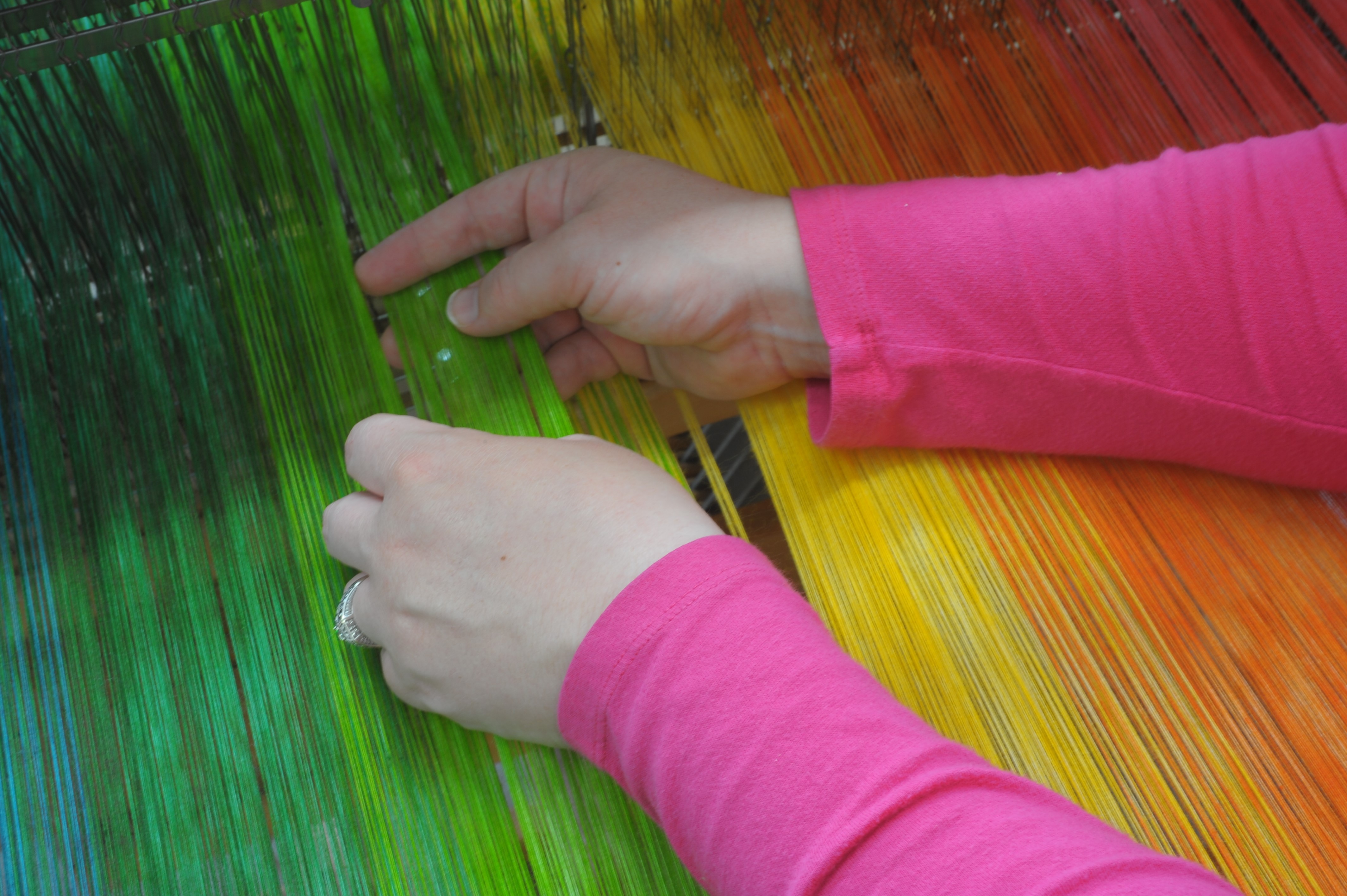 The Fiber program is an intensive curriculum focusing on the design and creation of fiber work, ranging from textile products to contemporary fiber art. Students concentrate on woven textiles and gain many opportunities to include hand dyeing, stitching, surface design techniques and much more to their original fabric creations. Textile history courses provide an in-depth exposure to textile traditions and techniques around the world including cultural and economic perspectives.
Clay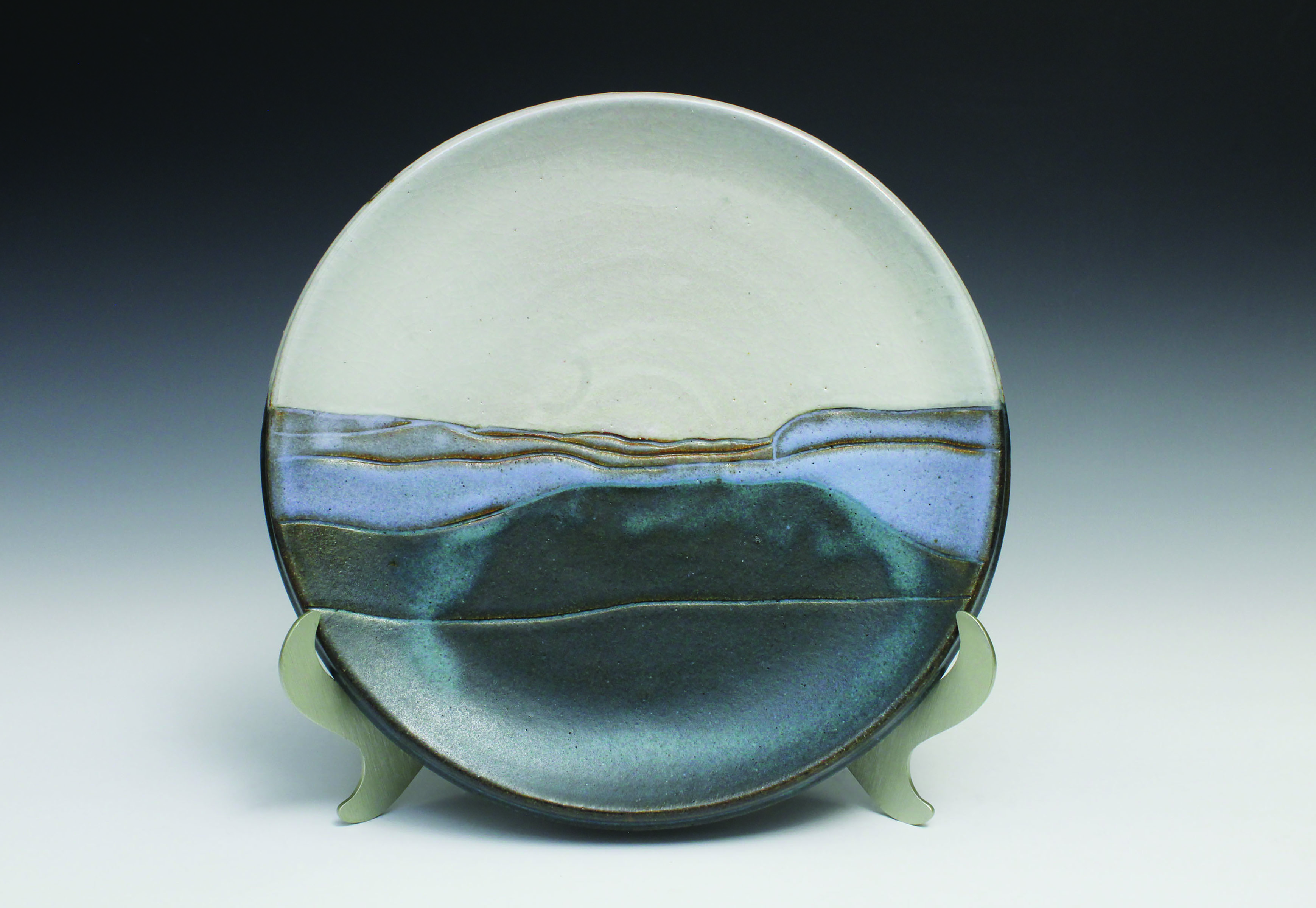 The Clay program offers a comprehensive curriculum to support the creation of ceramic work ranging from utilitarian table ware to one-of-a-kind artwork. Students learn a variety of clay-working skills and gain technical knowledge of clay and glaze materials to realize their creative visions. Hands-on work includes firing electric, gas and wood-burning kilns and managing a studio.
Wood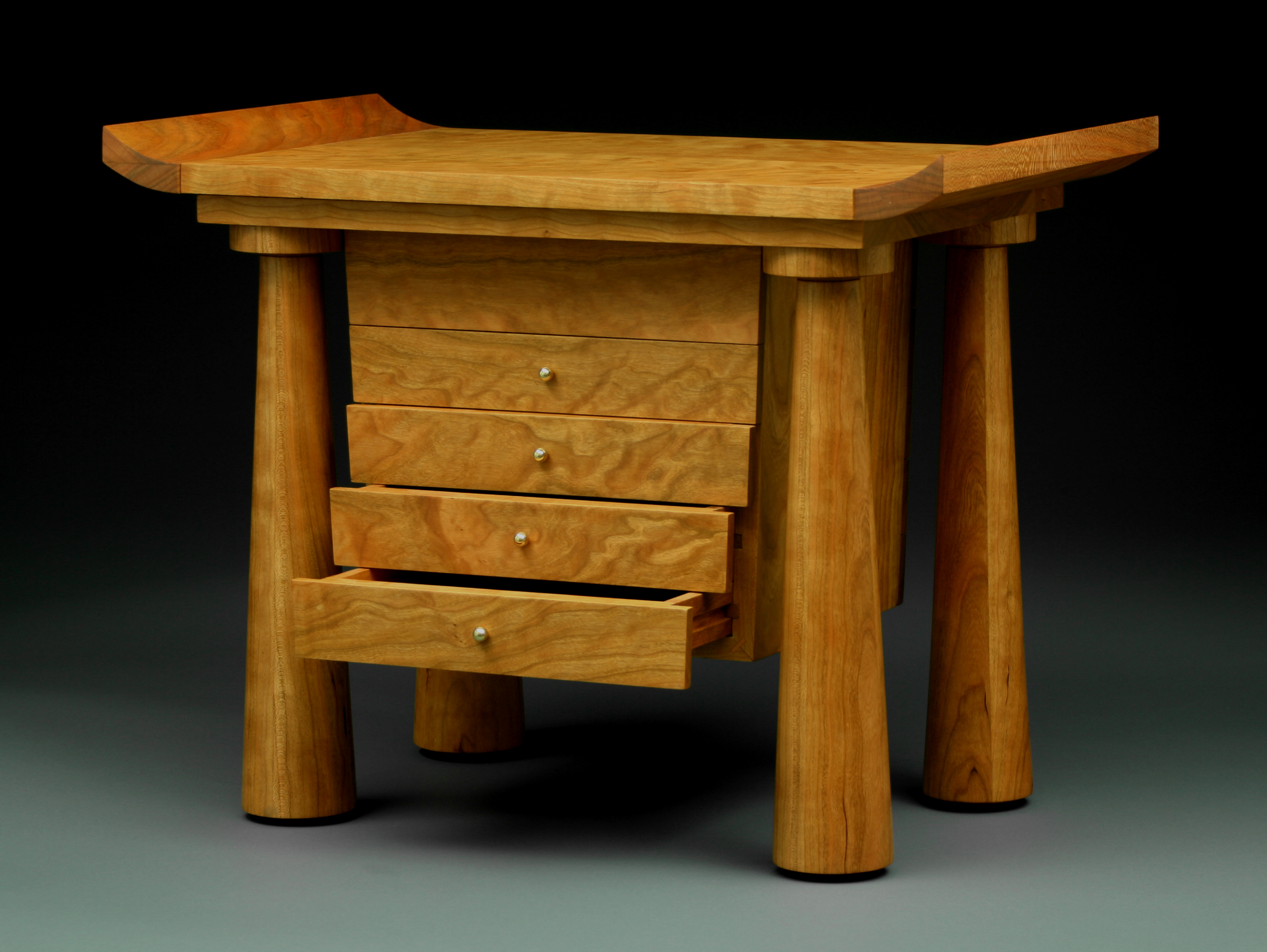 The Wood program provides individuals with traditional values of fine craftsmanship, creative design, and an entrepreneurial spirit for a small wood working enterprise. Coursework includes a strong emphasis on creative thinking and problem solving.
Unique Programming
Graduates of the Professional Crafts Program will have the knowledge and business skills to prepare them for a future in their chosen specialty area for a future in production, entrepreneurship, gallery-work or teaching.