Short Term Workforce Development
Offering a wide variety of courses for the community to learn a new skillset or work towards a new career.
Truck Driver Training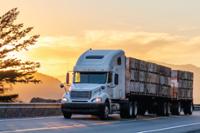 If you're looking to earn your CDL, we have a program starting soon just for you! This course teaches proper driving procedures, safe driver responsibility, commercial motor vehicle laws and regulations, and the basic principles and practices for operating commercial vehicles.
Auto Safety Inspection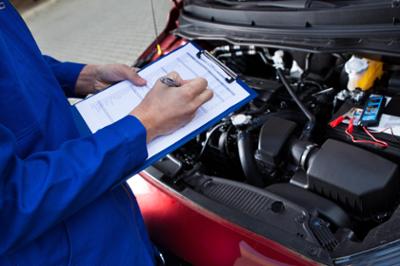 Ensuring vehicles are safe and following emissions and other standards, becoming an Auto Safety Inspector is an important role that serves our community. Our courses will train you on the skills necessary to enter this field or help you obtain recertification credentials to stay up-to-date on the most current state guidelines.
Defensive Driving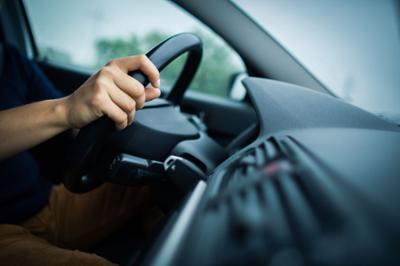 Our Defensive Driving course not only teaches driving strategies to minimize risk and avoid accidents but is also beneficial for those needing to reduce a recent traffic citation. Become a more responsive motorist on the highway by learning safe driving strategies.
Notary Public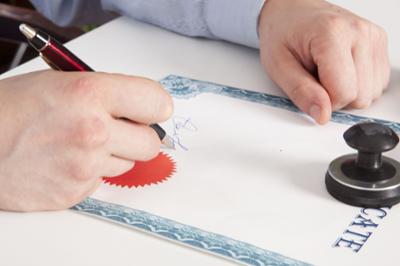 Notary Public representatives play a key role in helping to reduce fraud in our community. Our course provides the appropriate skills to manage the notary process and be a registered member of the North Carolina commission.
Oversize Escort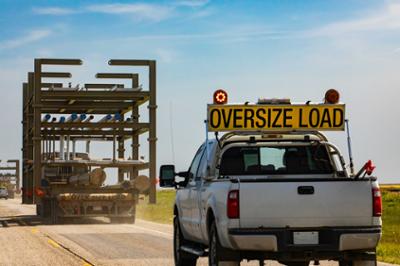 This course is designed to meet the training requirements set by the NC Department of Transportation to certify Oversize-Overweight load escort vehicle drivers.
Diesel Program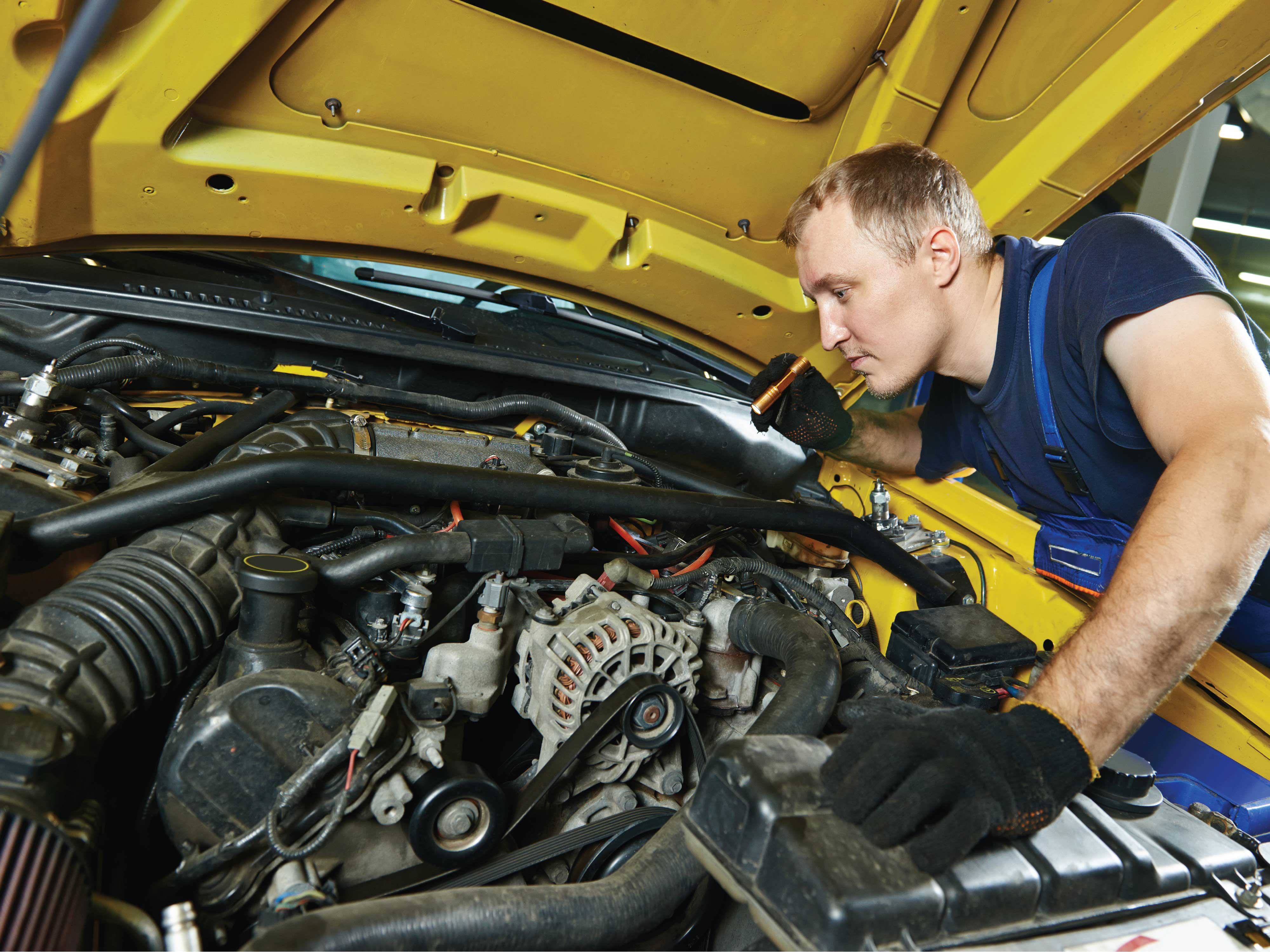 If you enjoy working with your hands on a unique piece of equipment, our Diesel Mechanic Program could be for you. Students will have hands-on training to measure, diagnose, and repair diesel engines.
Advanced Manufacturing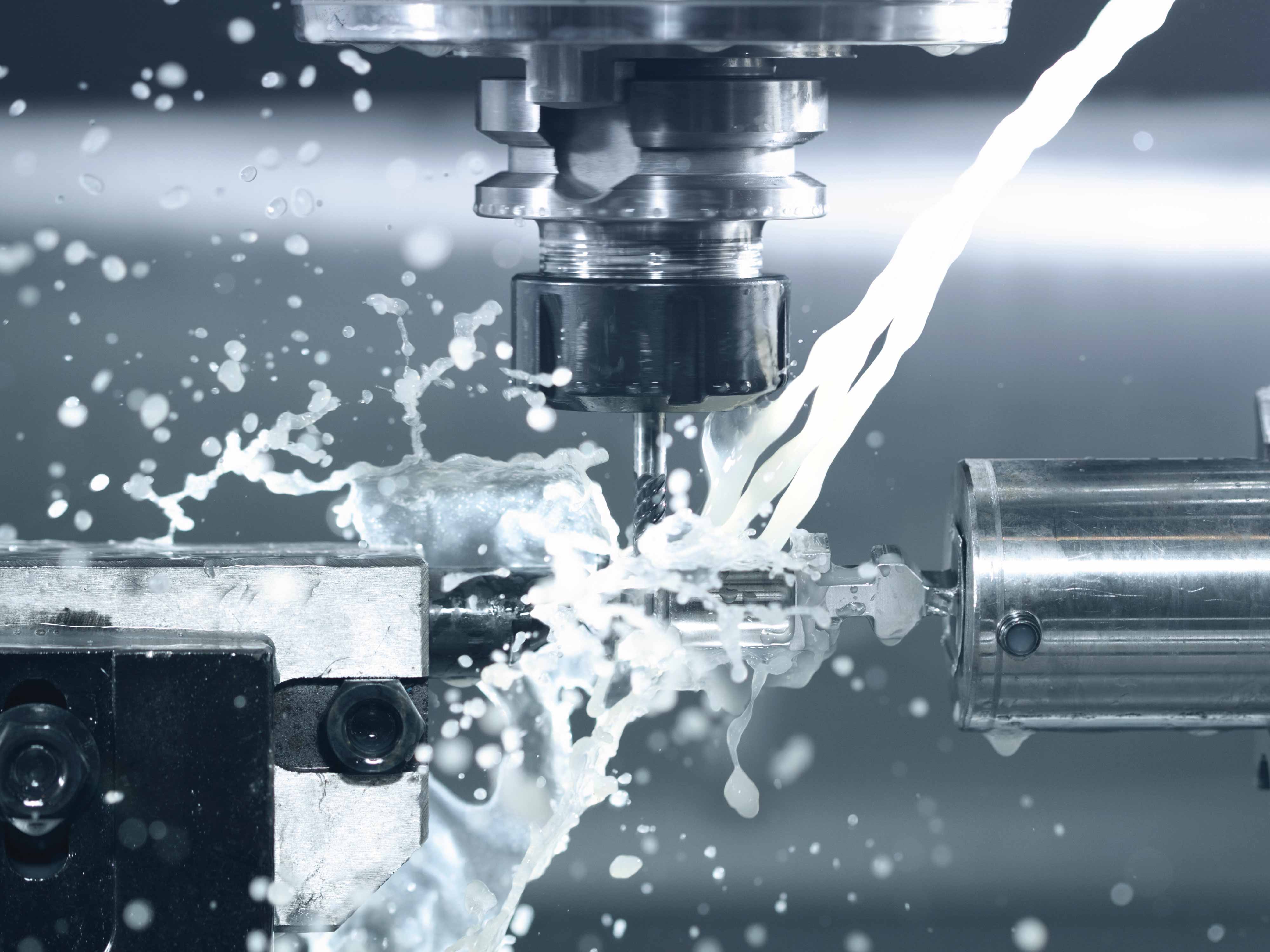 Haywood Community College offers two courses to move forward in your Advanced Manufacturing career path. Featuring NIMS Machining and Mechatronics, we are here to support your journey.
Forklift Training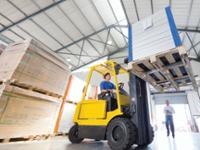 This course teaches students how to operate and maintain an industrial forklift. From design to safety awareness and stability, all topics will be reviewed so students complete the course ready to operate this special machinery.
For More Information
Contact Doug Burchfield