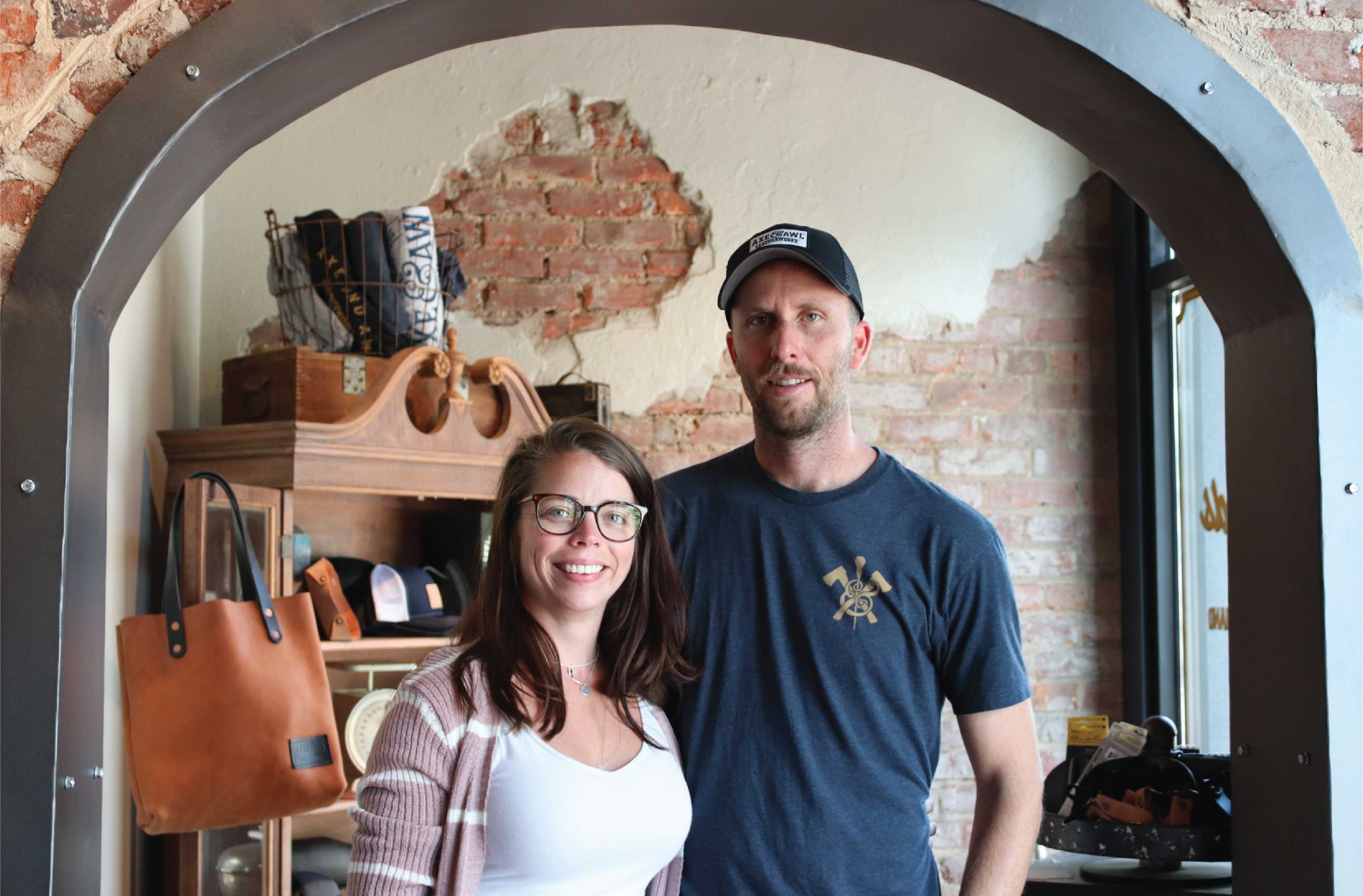 8.5.21 Courtney and Spencer Tetrault established Axe & Awl Leatherworks six years ago as an online business. Coming from two rewarding yet demanding careers, this required a leap of faith and a whole lot of grit. Now, they are taking another leap...
8.3.21 Haywood Community College hosts local author Kerry Garvin at a book signing event Saturday, August 7 at 10 a.m. in the College Library. What Doesn't Kill Her was co-edited by Garvin and Elisabeth Sharp McKetta. It is a compilation of 60...
7.26.21 Haywood Community College's Department of Arts, Sciences, and Natural Resources and the North Carolina Wildlife Resources Commission will offer a boating safety course August 18-19.
7.22.21 Haywood Community College will offer free tuition for curriculum students for the 2021-2022 school year. Through a series of funding sources, including federal, state, and local funds, the College is in a position to remove as many financial...
7.9.21 Haywood Community College held Peak Week July 12 through 16. This week is dedicated to helping both new and returning students get registered for the upcoming fall semester. Students are encouraged to complete the HCC application and the Free...