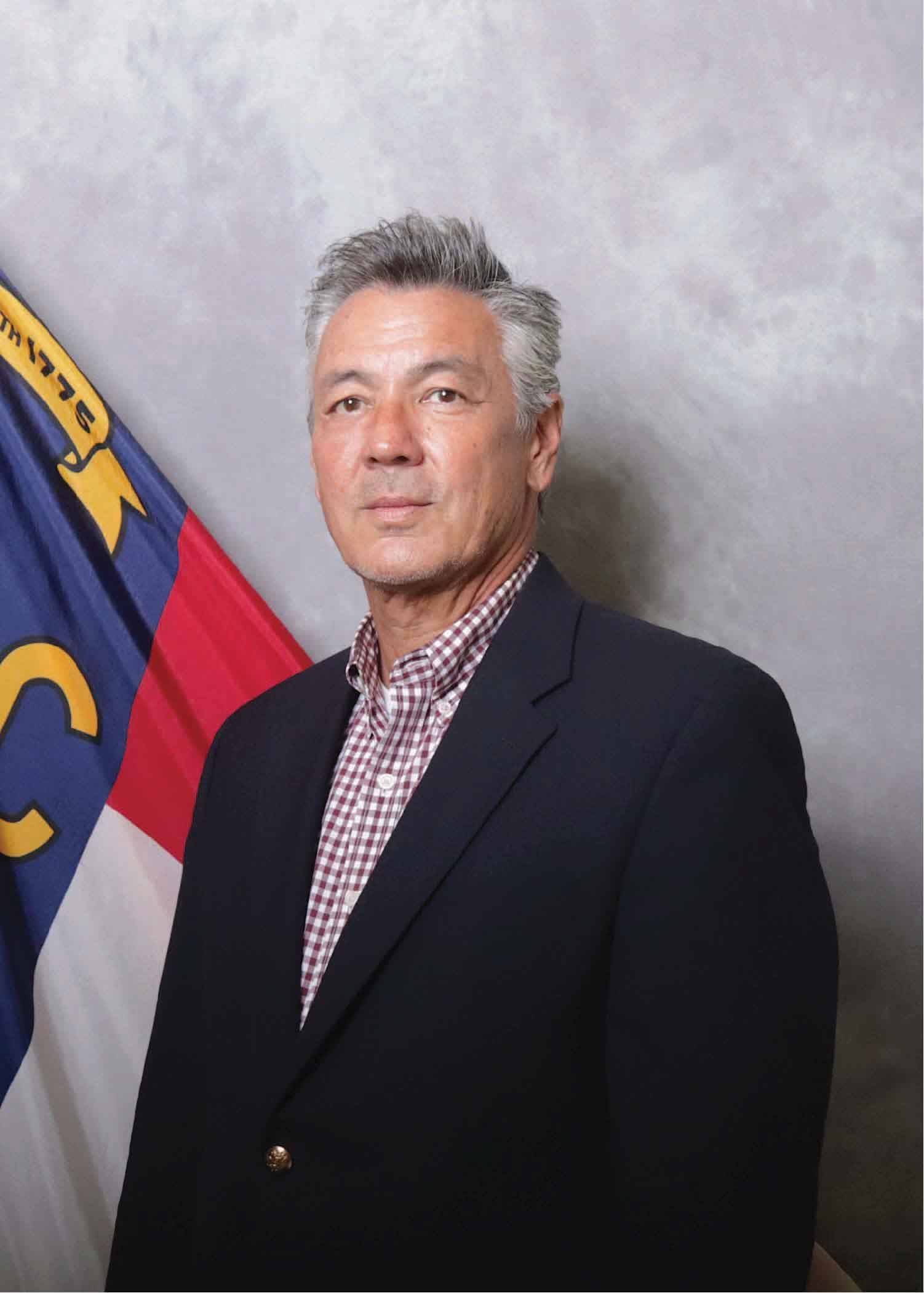 08.12.22 Haywood Community College's Board of Trustees recently welcomed new members, Thomas Olliff and Paul Turner. The Board of Trustees is the primary governing body of the institution and consists of twelve appointed Board members and the current...
July.25.2022 Haywood Community College's Career Services and Continuing Education Departments and Haywood County NCWorks Career Center will hold an Allied Health Quick Training Programs Career Day Wednesday, August 10th, 8:30-11:30 am. The event...
07.12.2022 Haywood Community College is offering an American Bladesmith Society (ABS) Introduction to Bladesmithing class July 25 through August 5. This class is for beginning knifemakers and will be taught by ABS Master Bladesmith Scott McGhee.
Join Haywood Community College for Peak Week, a special week to get you registered and ready for the fall semester with HCC. Our team is available to help you find the classes that fit your schedule and help you complete the FAFSA to ensure eligibility...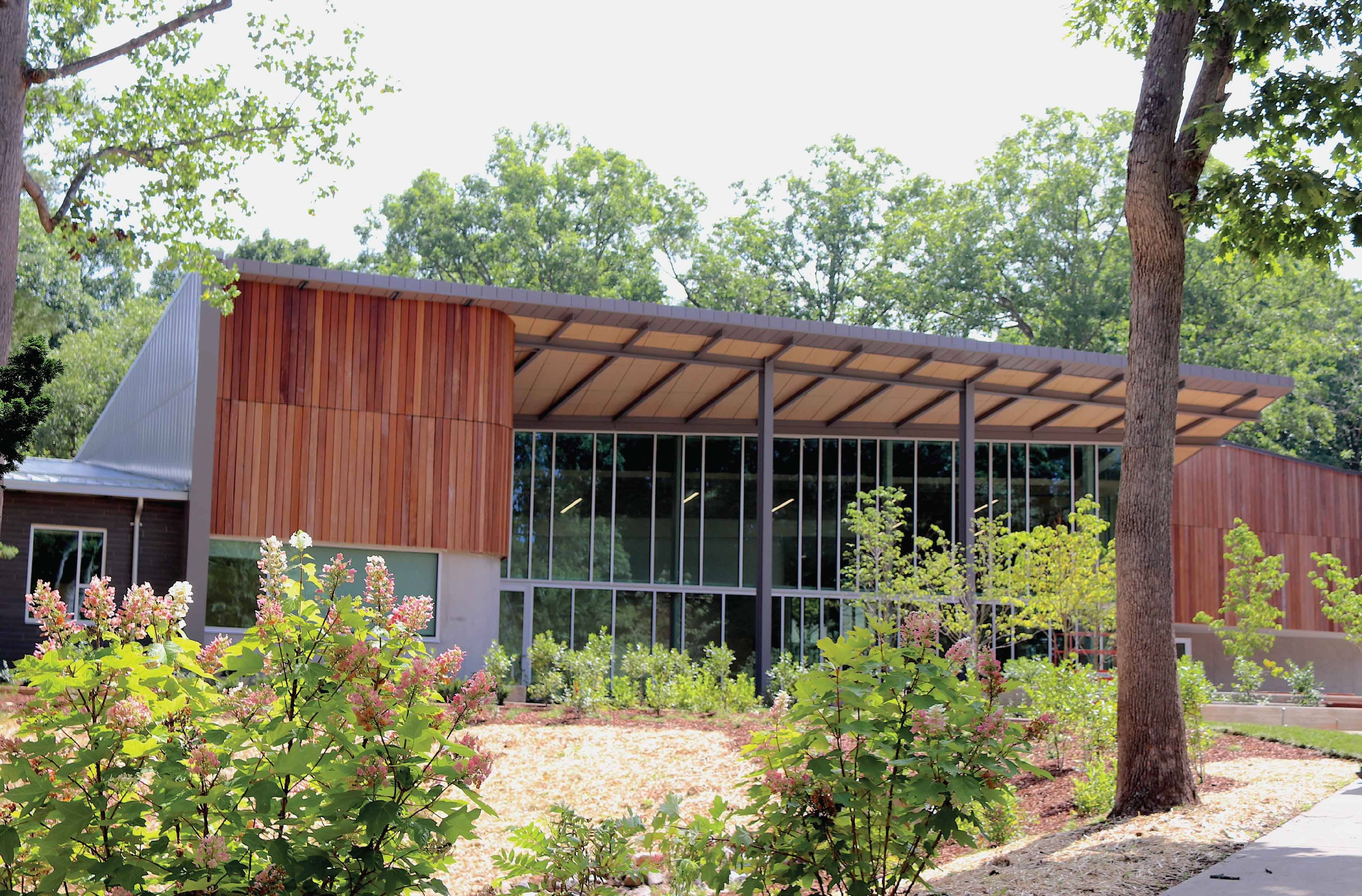 07.08.2022 The Golden LEAF Foundation recently awarded Haywood Community College $333,761 for simulation equipment to help equip the newly constructed Health Sciences Education Building. This funding is through the Open Grants Program, which supports...