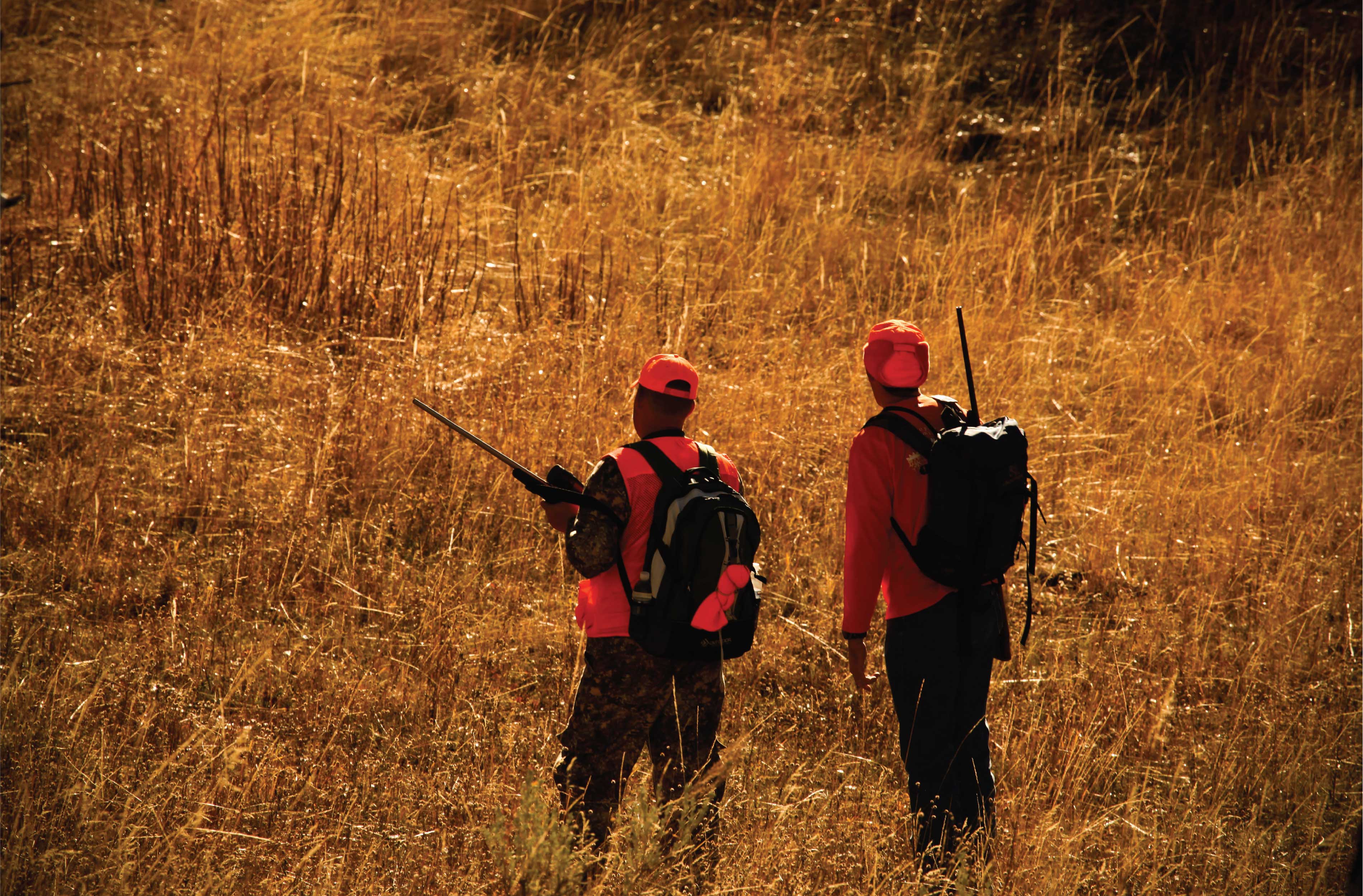 10.11.21 Haywood Community College's Department of Arts, Sciences, and Natural Resources and the North Carolina Wildlife Resources Commission offered a hunter safety course November 3-4.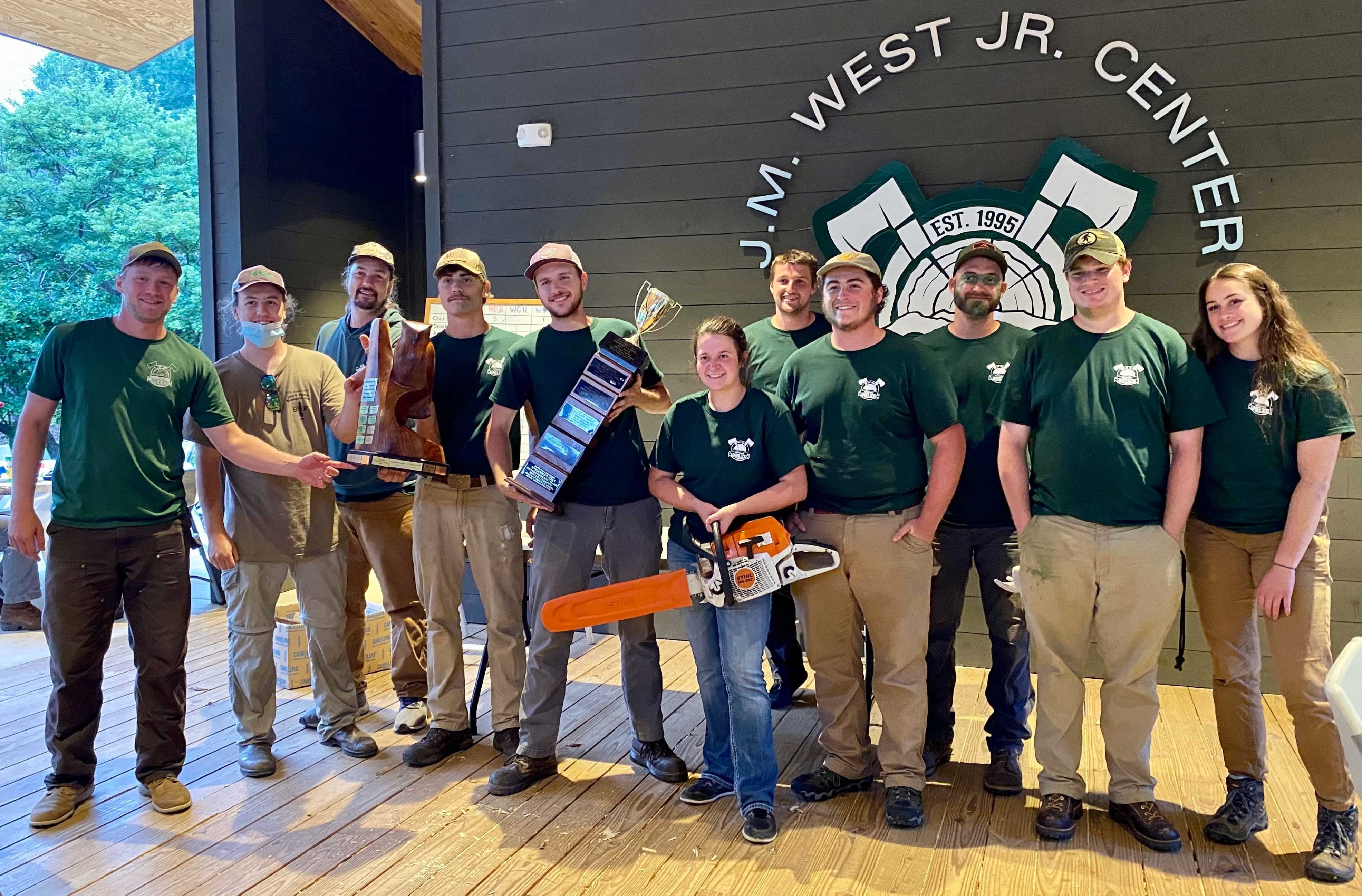 10.11.21 Haywood Community College hosted the 30th John G. Palmer Woodsmen's Meet. The event, which is usually held at the Cradle of Forestry, was held on the college campus due to recent flooding and the COVID19 pandemic. In addition to HCC's...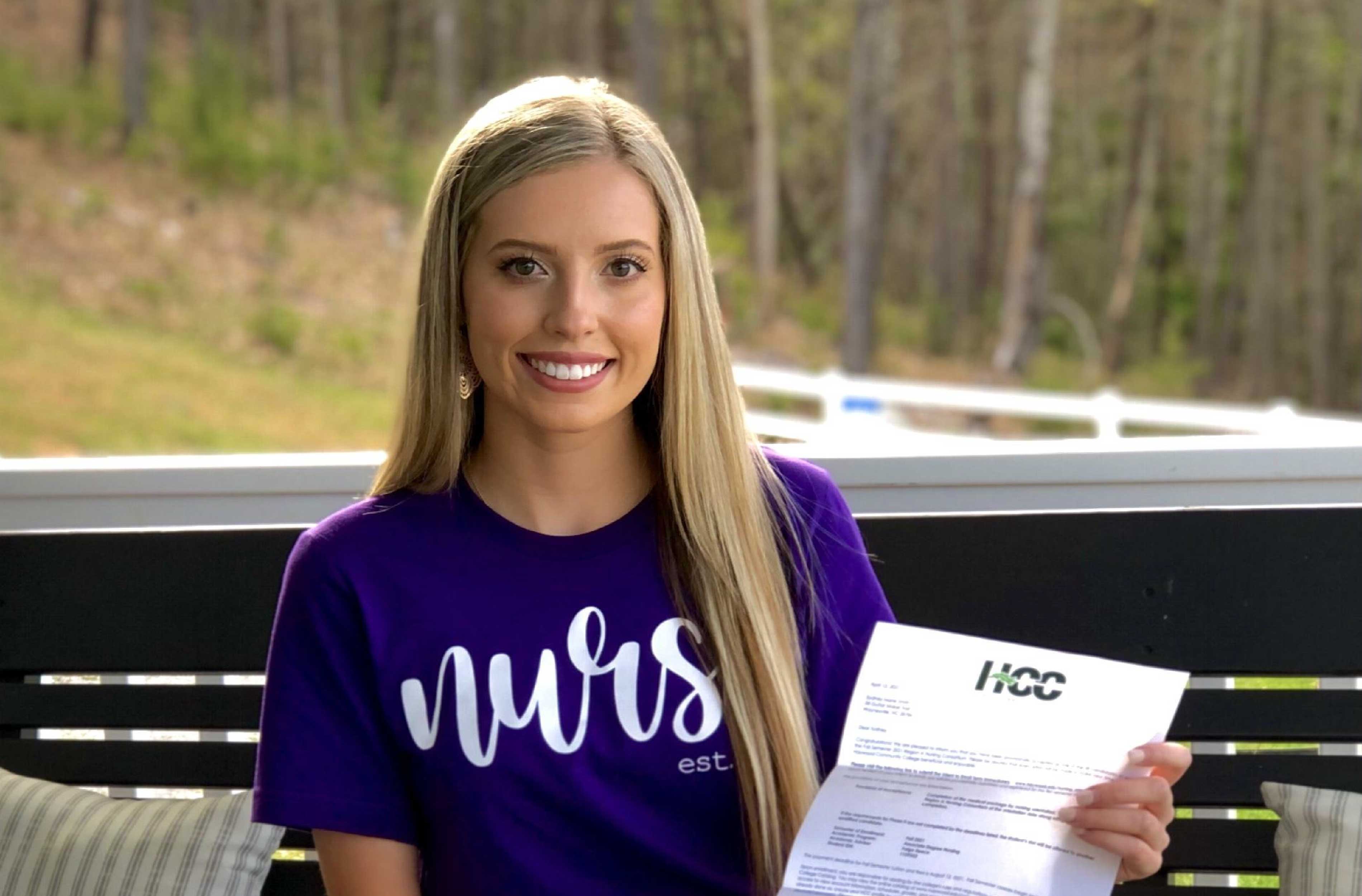 10.4.21 As a tribute to her mom who recently passed away while at Silver Bluff Village, Hooper has joined with Lisa Leatherwood, Silver Bluff administrator, to establish the Silver Bluff Nursing Hero Endowment at Haywood Community College's Foundation....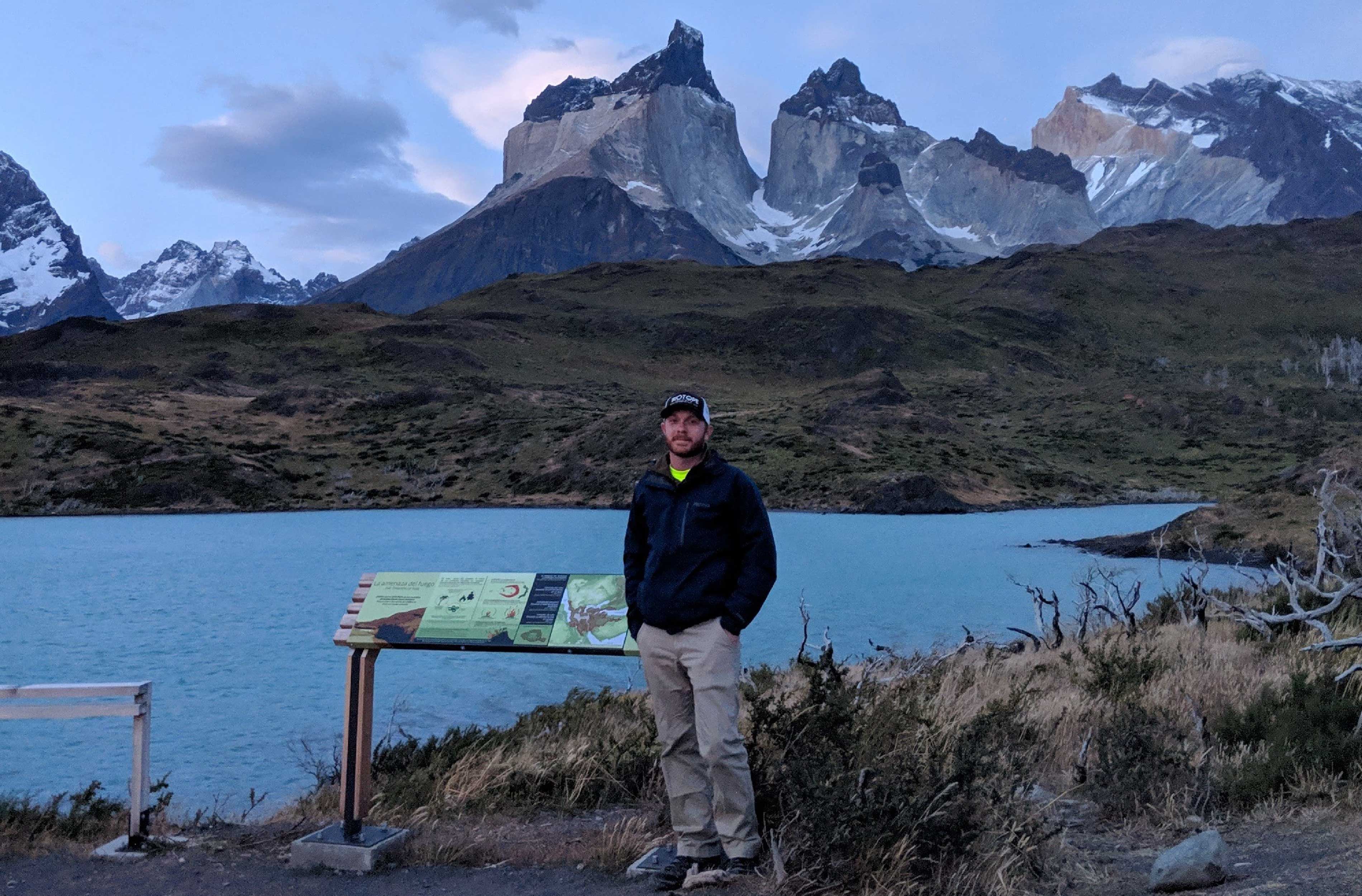 10.1.21 When Dylan Brooks first started his college education, he began in a business program. It didn't take long to figure out that sitting in a classroom or eventually in an office was not what he wanted to do. So, Brooks enrolled in Haywood...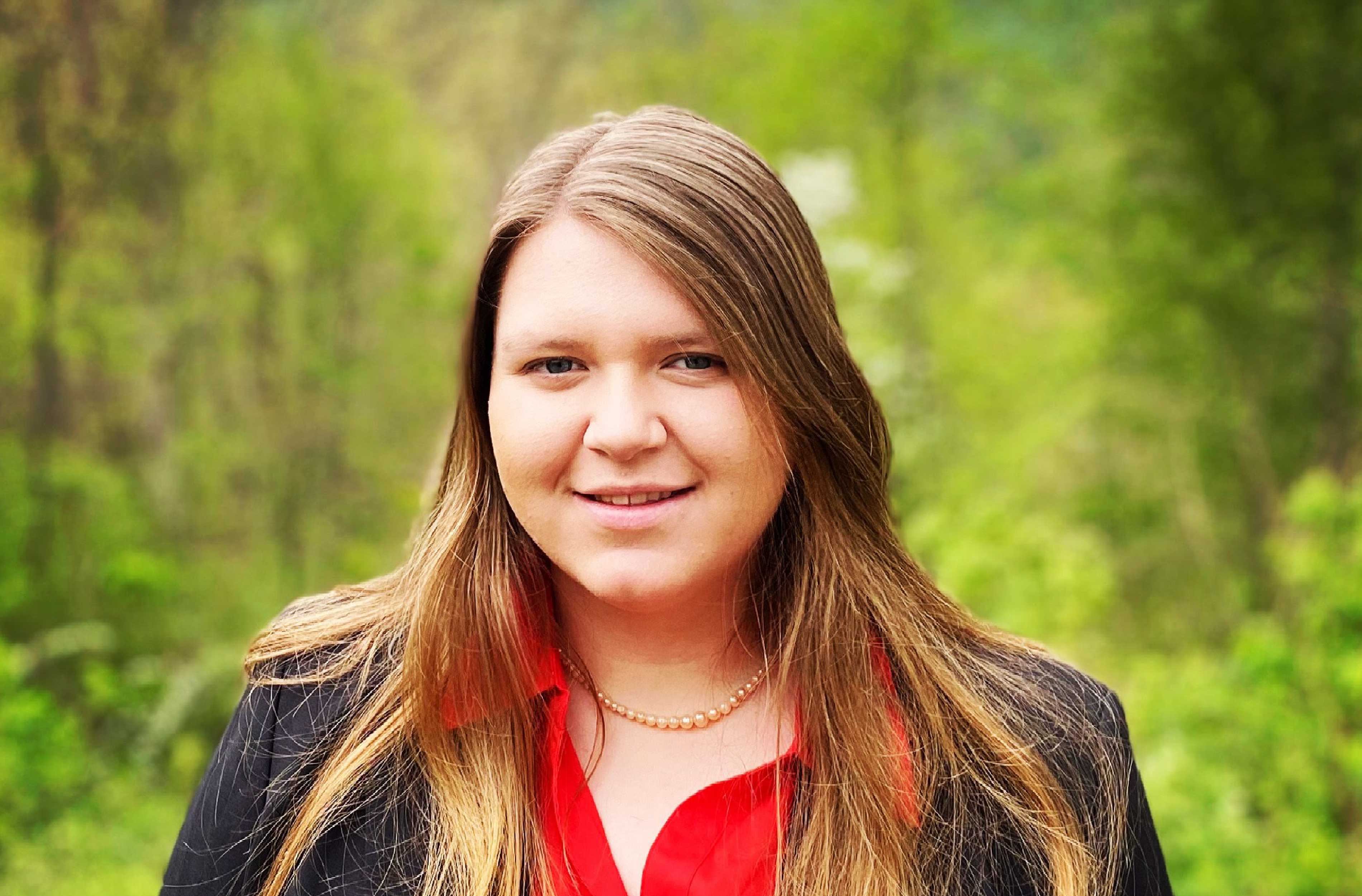 9.24.21 Haywood Community College 2021 Associate in Arts graduate Abbegail King was selected to participate in the Eureka! Summer Program at Clemson University. She was one of thirty of Clemson's freshmen to take part in the immersive honors program...