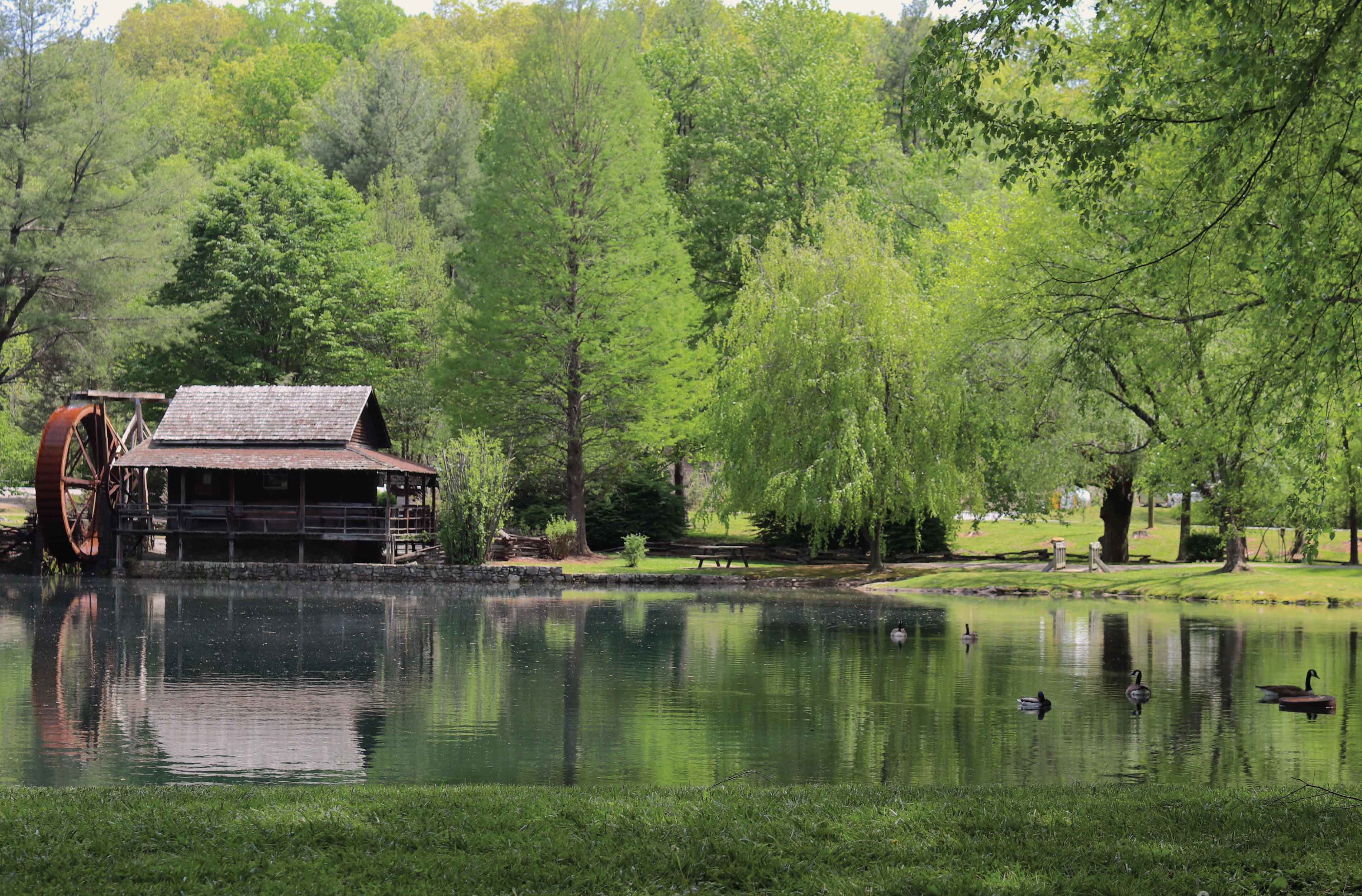 Haywood Community College has been ranked among the top 10 community colleges in the nation. In a new study, SmartAsset analyzed the student-to-faculty ratio, graduation/transfer rates, and the cost of tuition and fees at more than 800 community...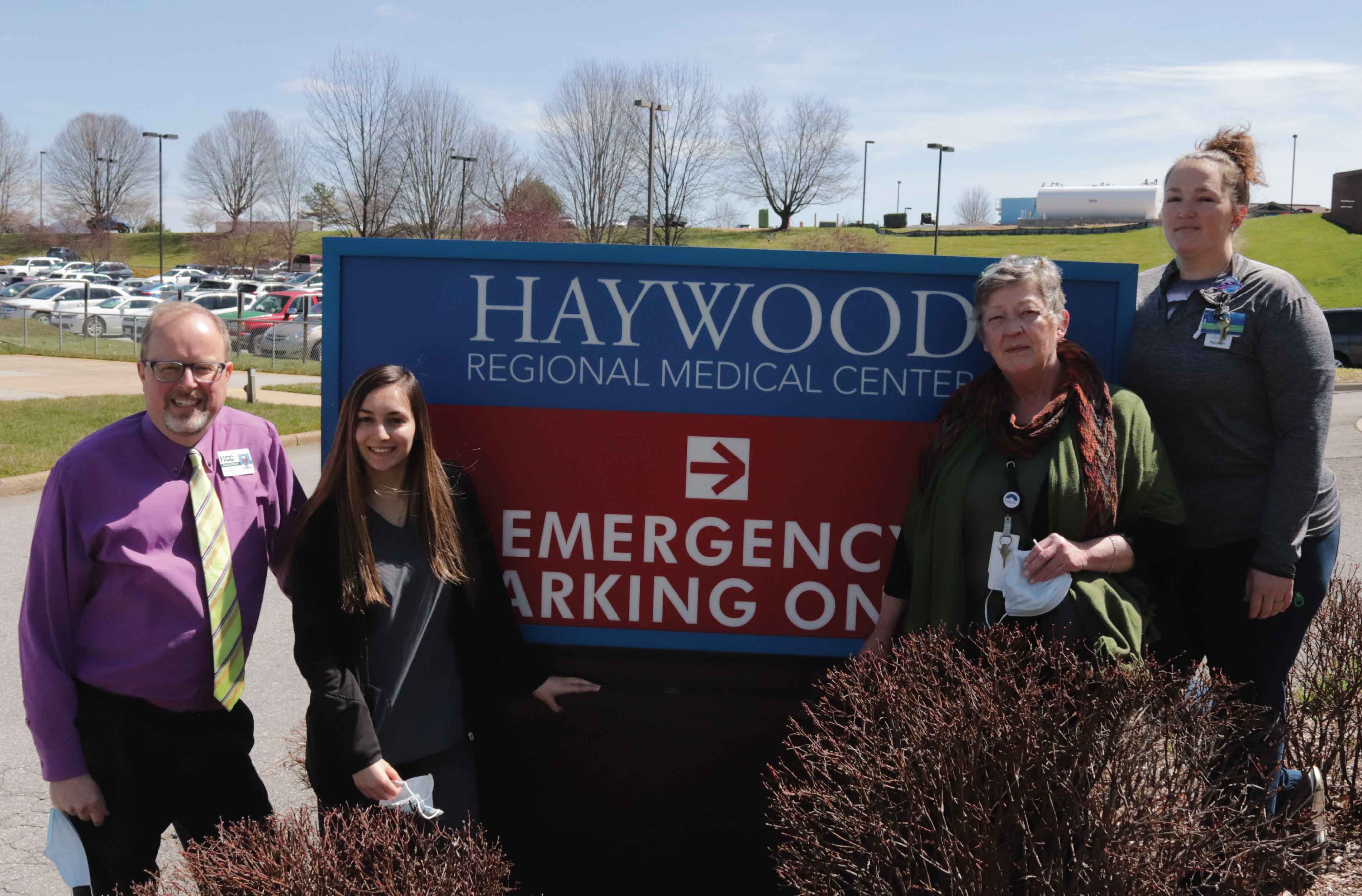 Haywood Community College Medical Assisting student Iman Ullah is completing clinicals in Haywood Regional Medical Center's Emergency Department, giving a unique introduction to almost every facet of medical care.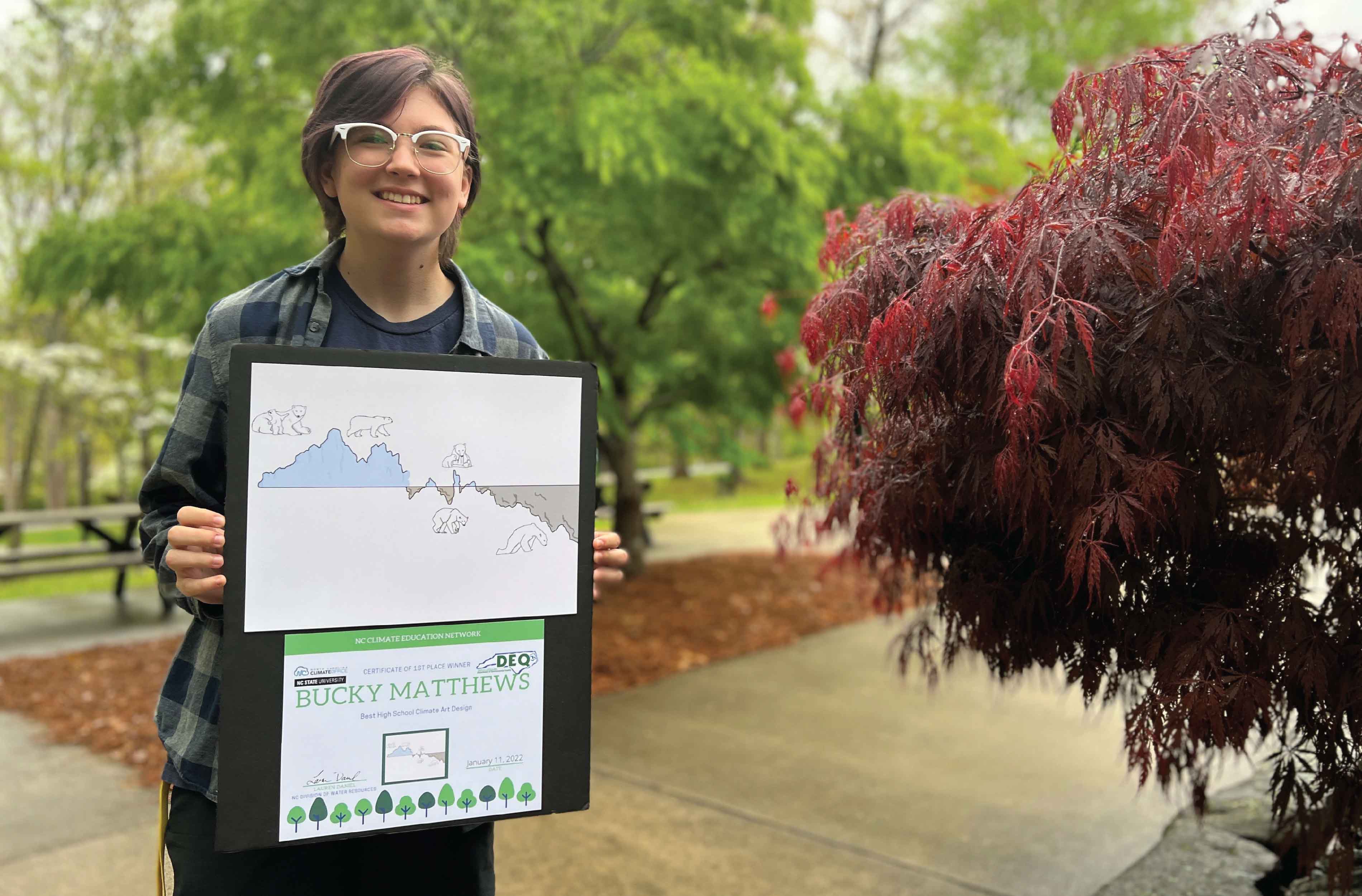 Haywood Early College student Bucky Matthews was selected as the high school winner for the North Carolina Department of Environmental Quality's Climate Education Network Art Contest. In addition, the artwork will be featured in NC Sea Grant's...
Haywood Community College joins the national celebration of Community College Month with a look at the annual impact the college provides to Haywood County. Supporting more than 1,430 jobs, HCC has a $64.8 million annual impact on the regional economy,...
At a recent convention for the North Carolina Society of Medical Assistants, Haywood Community College Medical Assisting student Jessica Burgess was named as recipient of the Joan Michaels Scholarship.