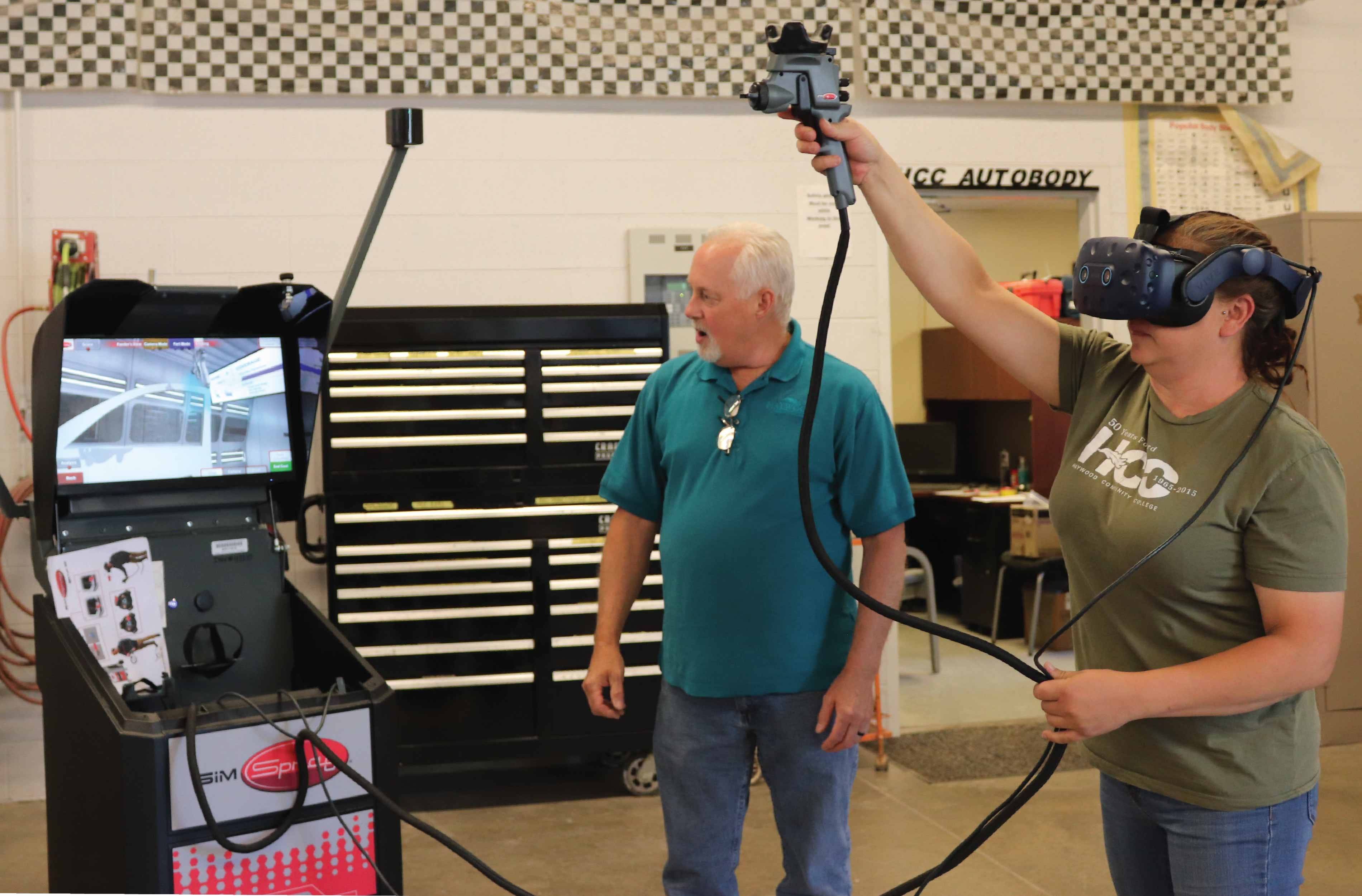 June 6, 2022-Haywood Community College has obtained numerous educational tools to help train students on the latest equipment to prepare them to enter the workforce upon graduation.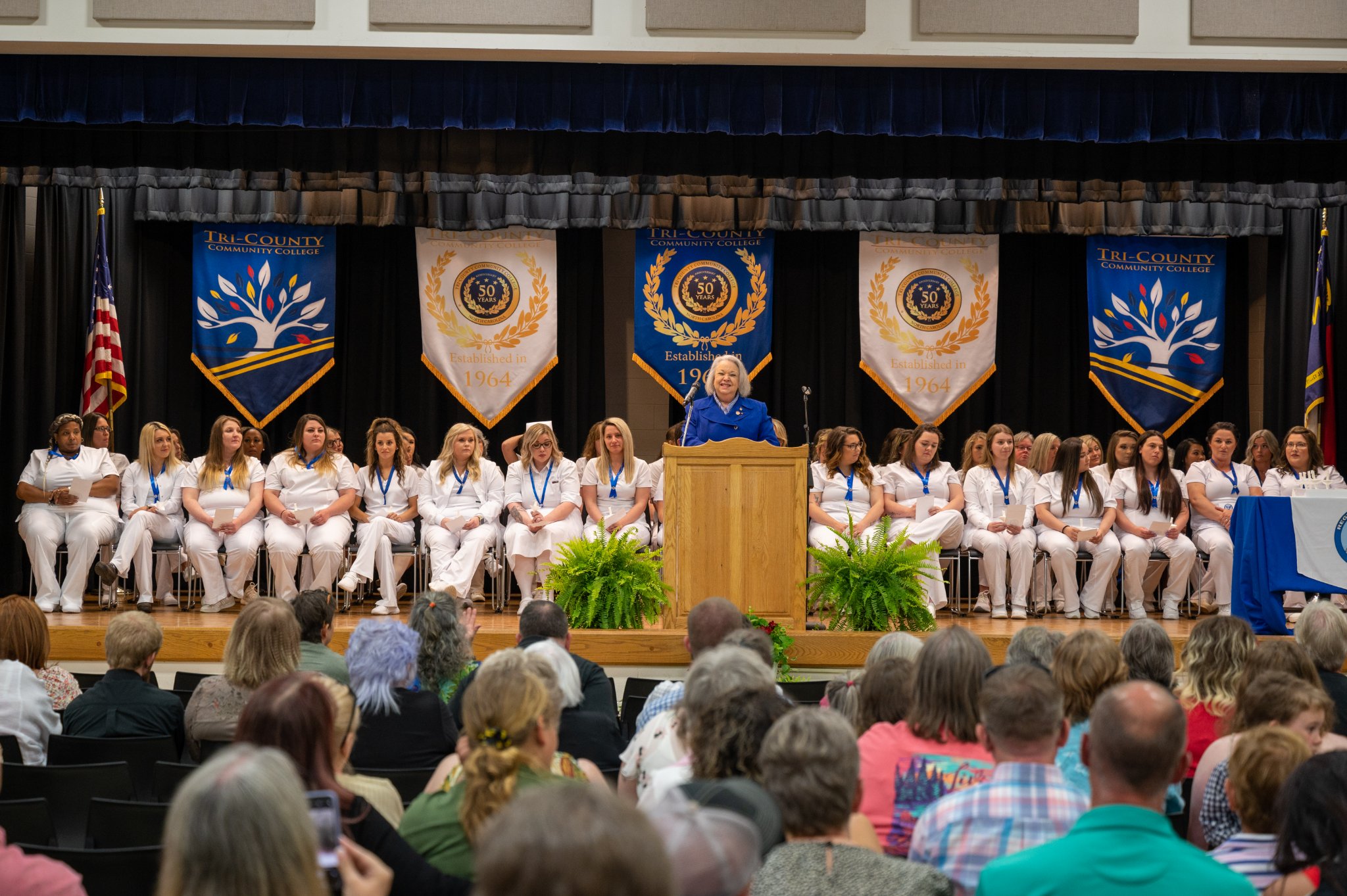 The 2022 Region A Nursing Consortium Pinning Ceremony was recently held on the campus of Tri-County Community College.
The HCC Foundation is accepting photo submissions for the 2023 calendar.
The Howell Foundation recently started a $3,000 scholarship at the Haywood Community College Foundation for veteran students and families of veterans.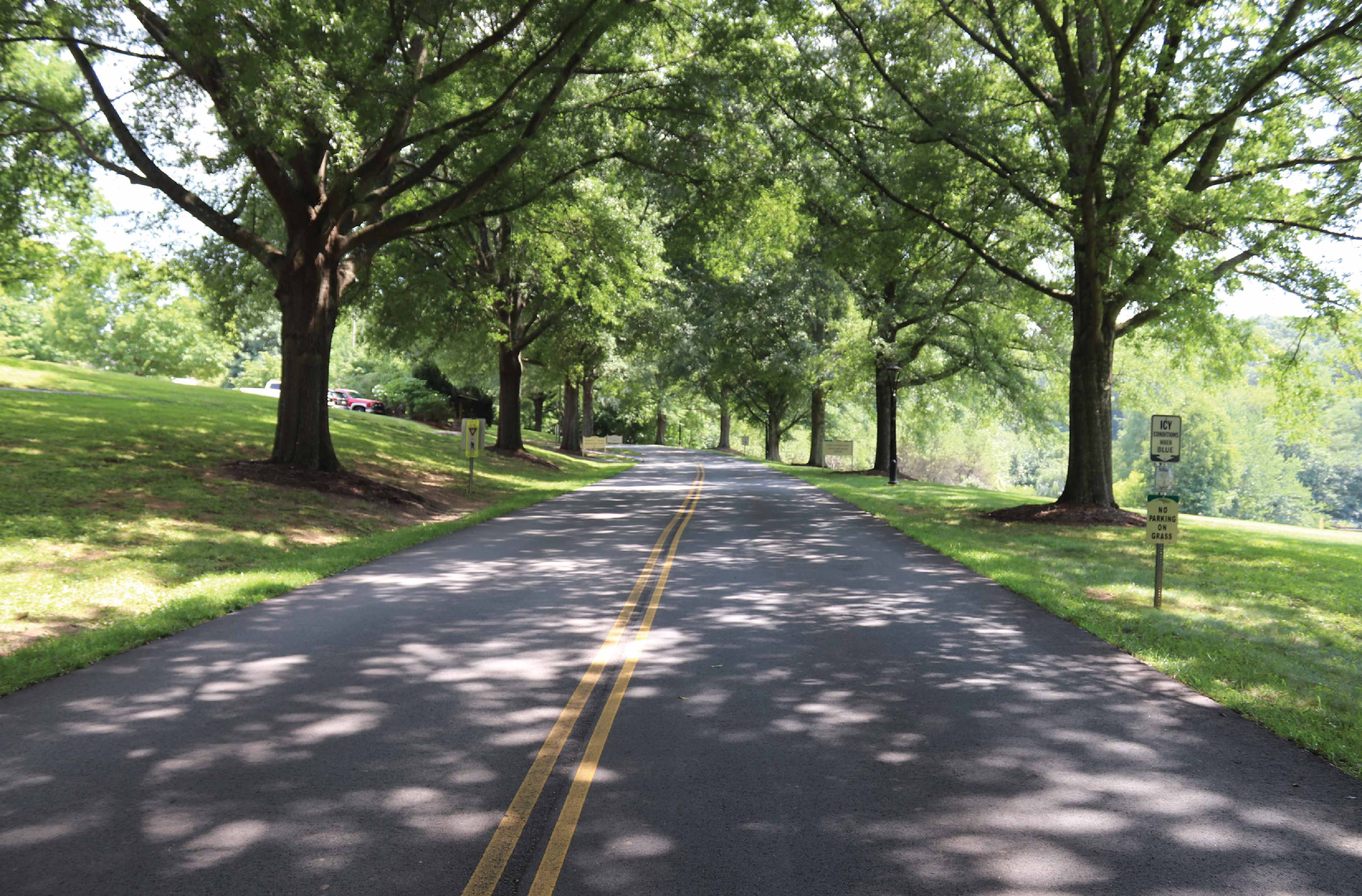 The Golden LEAF Foundation recently awarded Haywood Community College $1.45 million to upgrade facilities to prepare individuals for high-demand infrastructure and construction fields, including energy, communication, transportation, and construction...