6.4.21 Haywood Community College is making plans for traditional operations this fall semester, offering unique hands-on opportunities for many programs. These offerings are critical in providing students with valuable experience in the classroom...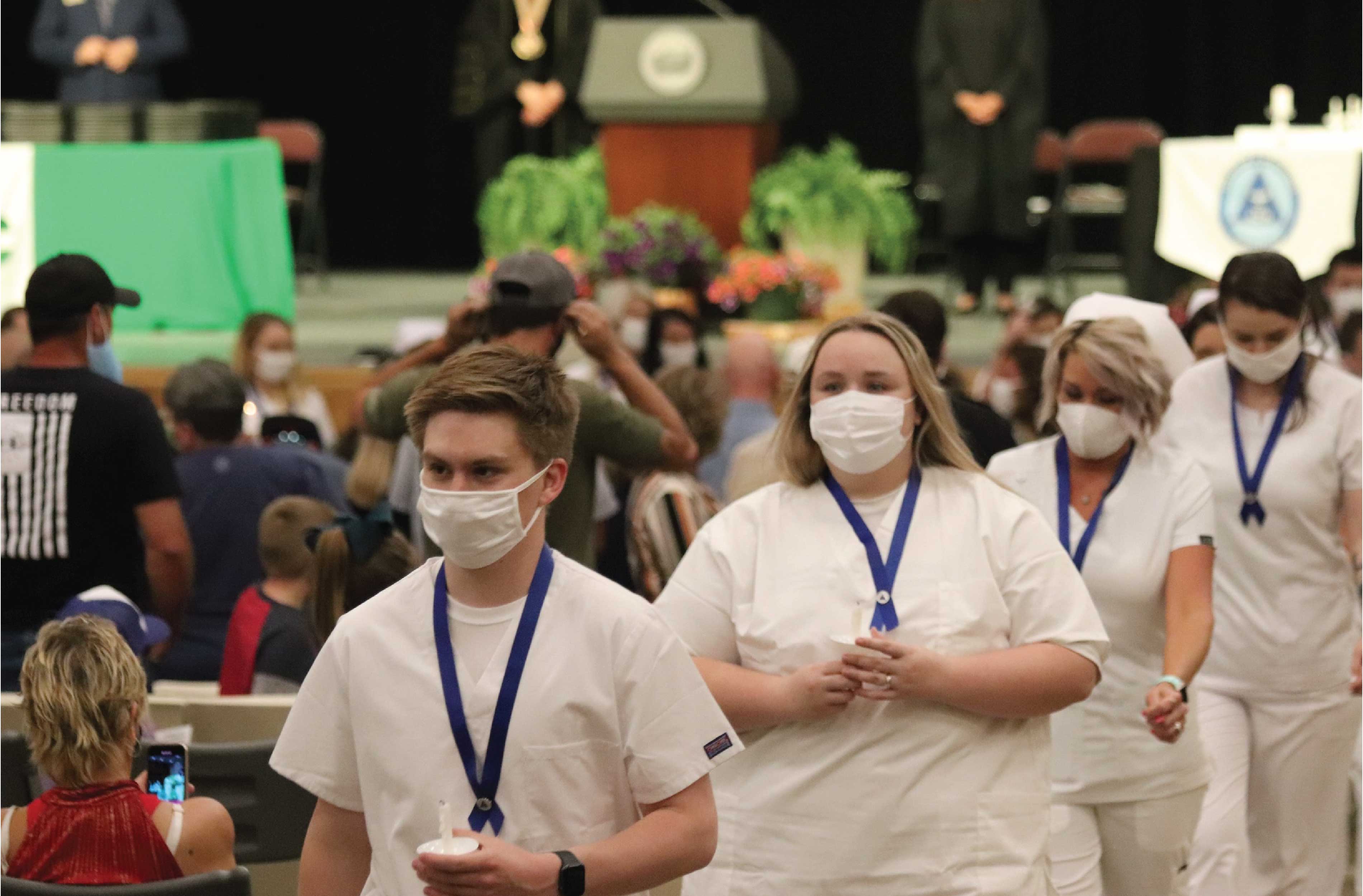 6.2.21 The 2021 Region A Nursing Consortium Pinning Ceremony was held on the campus of Haywood Community College. Schools in the Consortium are Haywood Community College and Tri-County Community College.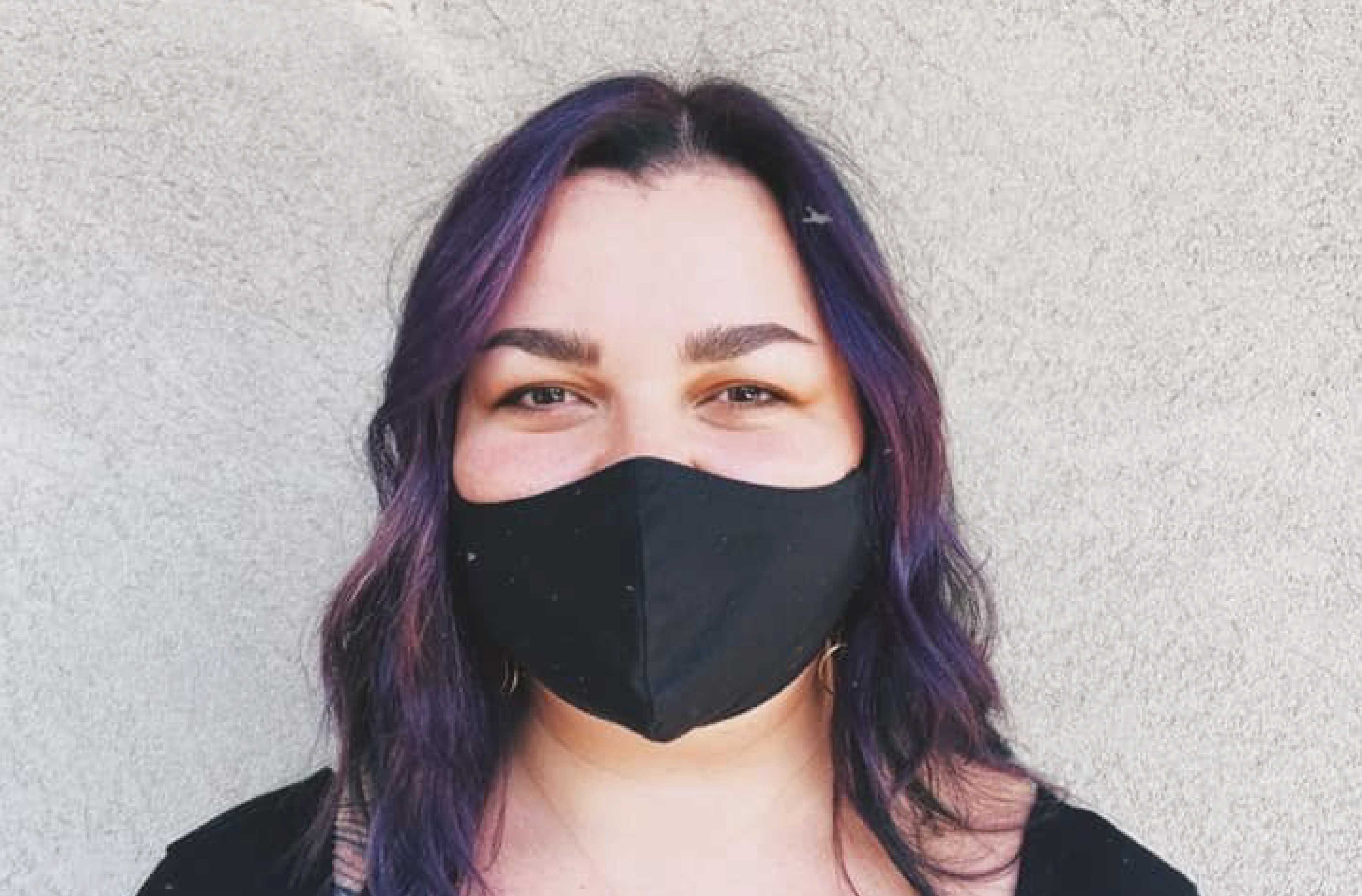 5.21.21 The decision was the right one for Summey. "At HCC, the teachers would take time to sit down and help me understand the material," she explains. "It made me feel more comfortable that they made sure I was learning what I was supposed...
5.14.21 Haywood Community College's Department of Arts, Sciences, and Natural Resources and the North Carolina Wildlife Resources Commission offered a boating safety course.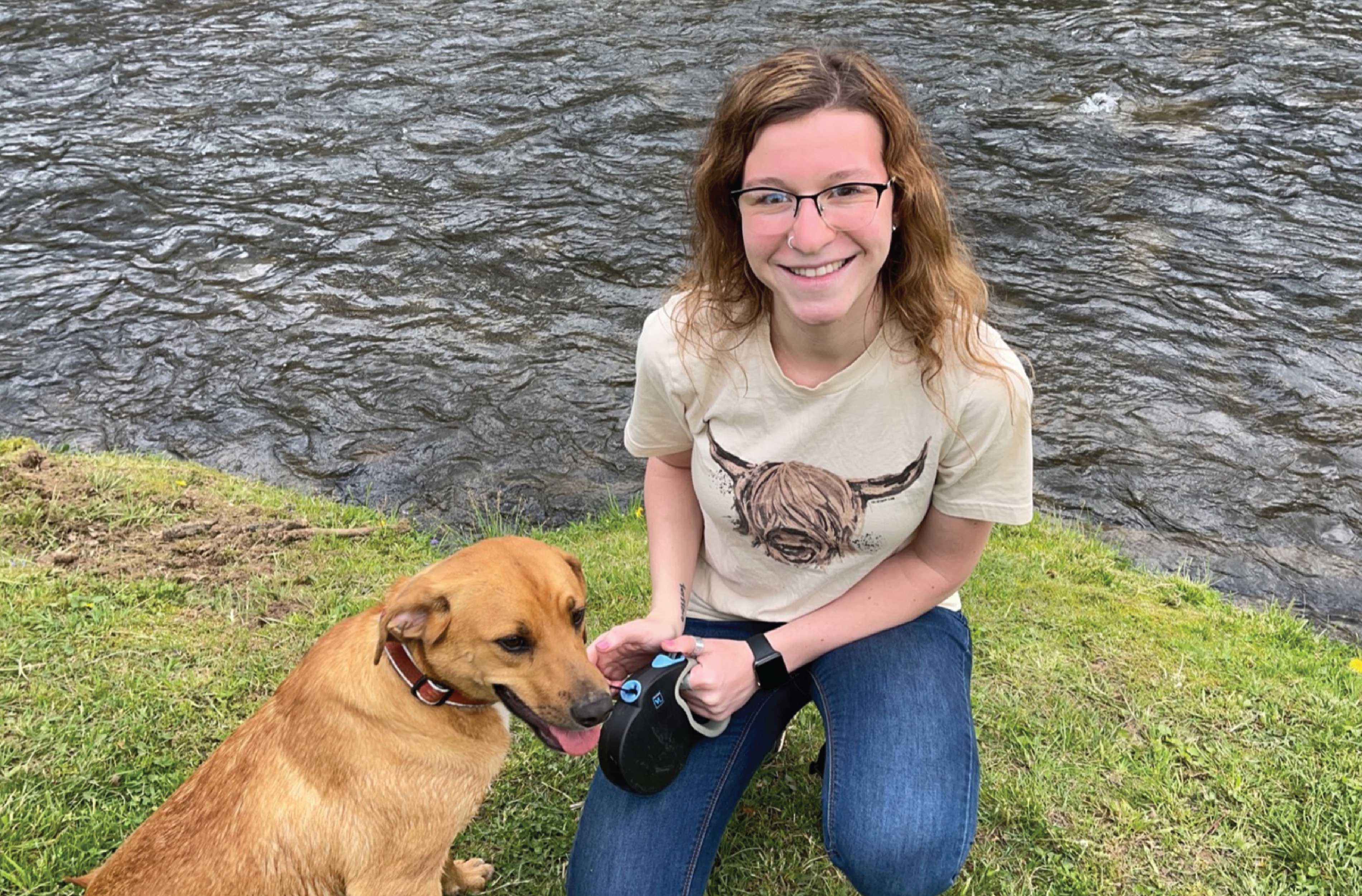 5.14.21 Haywood Community College Foundation's Tuition Free Guarantee Scholarship is sometimes the deciding factor for Haywood County seniors when deciding where to go to college. But for 2019 Pisgah High School graduate Ivy Cook, receiving this...