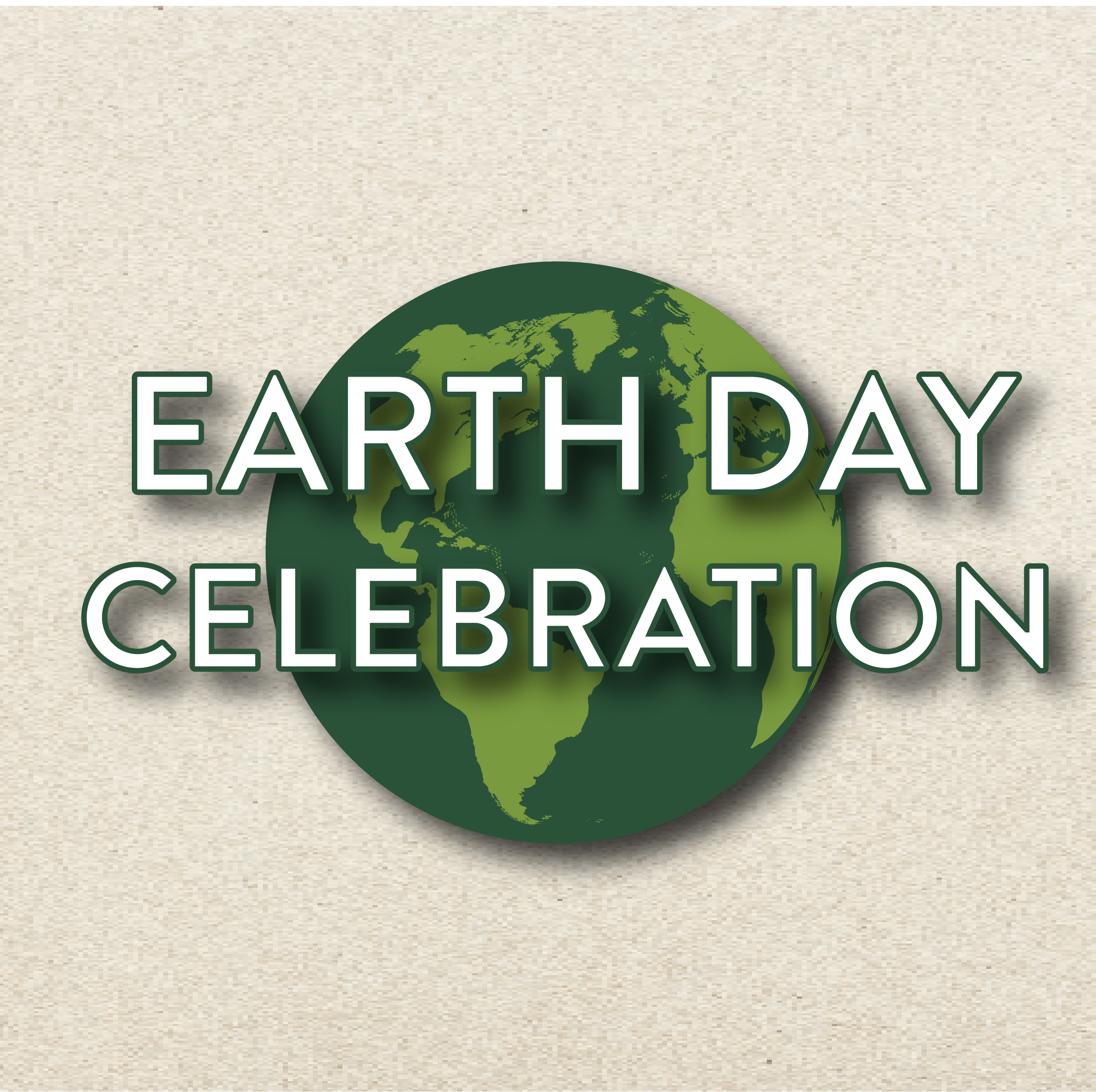 Join Haywood Community College to celebrate Earth Day on April 24. Featuring community partners, student presentations, activities and more, this event will highlight what you can do to help environmental improvements in Haywood Count.
Haywood Community College hosts a Natural Resources Open House on Friday, March 31 from 1-4pm. Stop by to learn more about the Natural Resources degree programs
Students from Tuscola High School, Pisgah High School and Haywood Early College have their artwork on display in the Mary Cornwell art gallery in the Sycamore building.
Haywood Community College's Department of Arts, Sciences, and Natural Resources and the North Carolina Wildlife Resources Commission will offer two opportunities for hunter safety courses in Spring 2023 - January 11-12 and April 5-6