The community came together to raise funds for HCC Cosmetology students. Through the generosity of salon guests, four local salons raised over $700 for HCC's Cosmetology students. 74 Mane was the salon that helped to raise the most funds. These...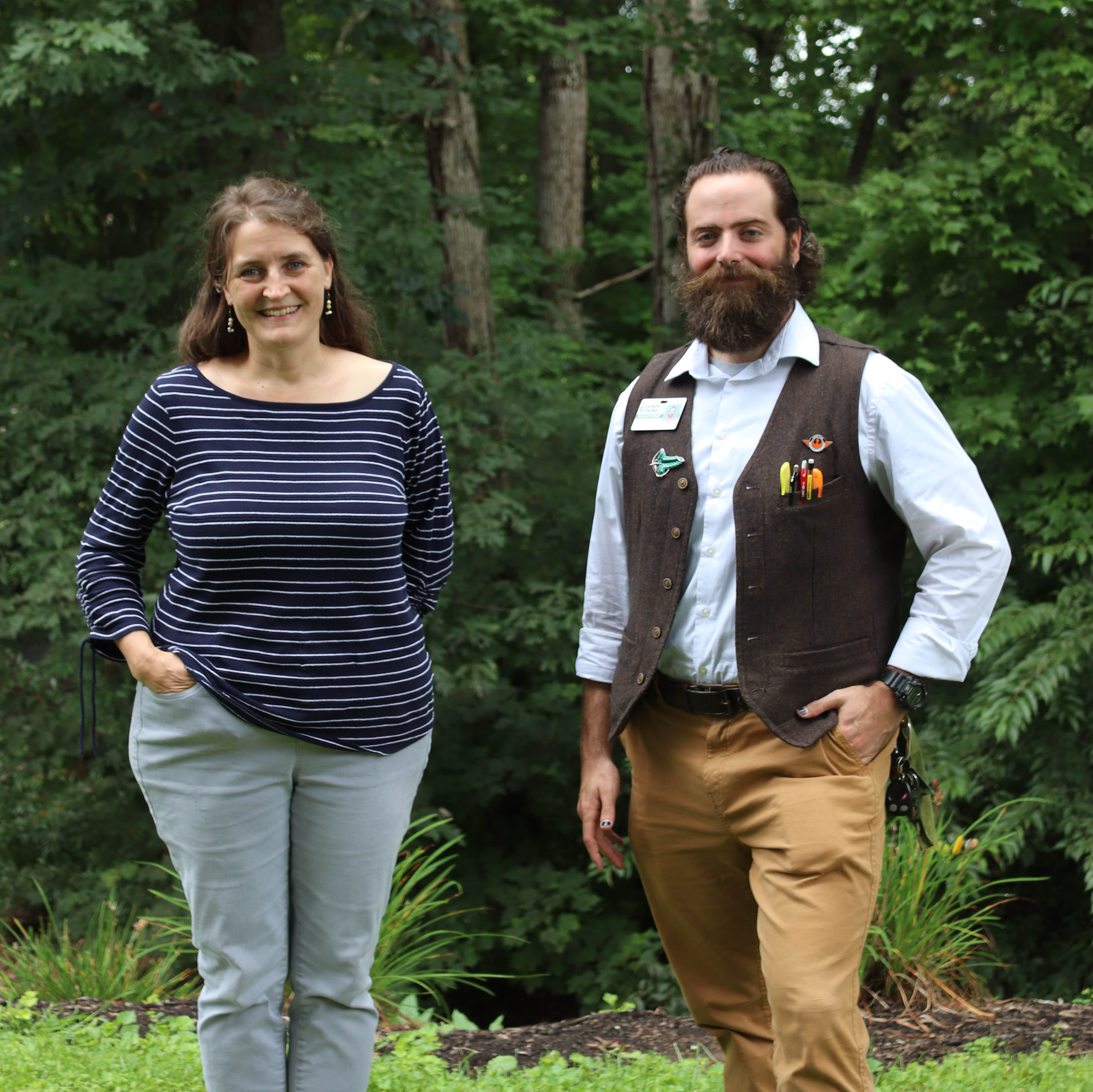 HCC leaders recently presented employees with the Superior Staff and Master Teacher awards. These awards are peer-nominated and state recognized awards given to employees that meet the award criteria, going above and beyond their daily duties at...
Haywood Community College will hold the first Dahlia Ridge Trail Run on Saturday, September 16. This 5k is a family-friendly walk/run event open to all levels of runners, walkers, and hikers.
Haywood Community College's Department of Arts, Sciences, and Natural Resources and the North Carolina Wildlife Resources Commission will offer a variety of hunter safety courses this fall.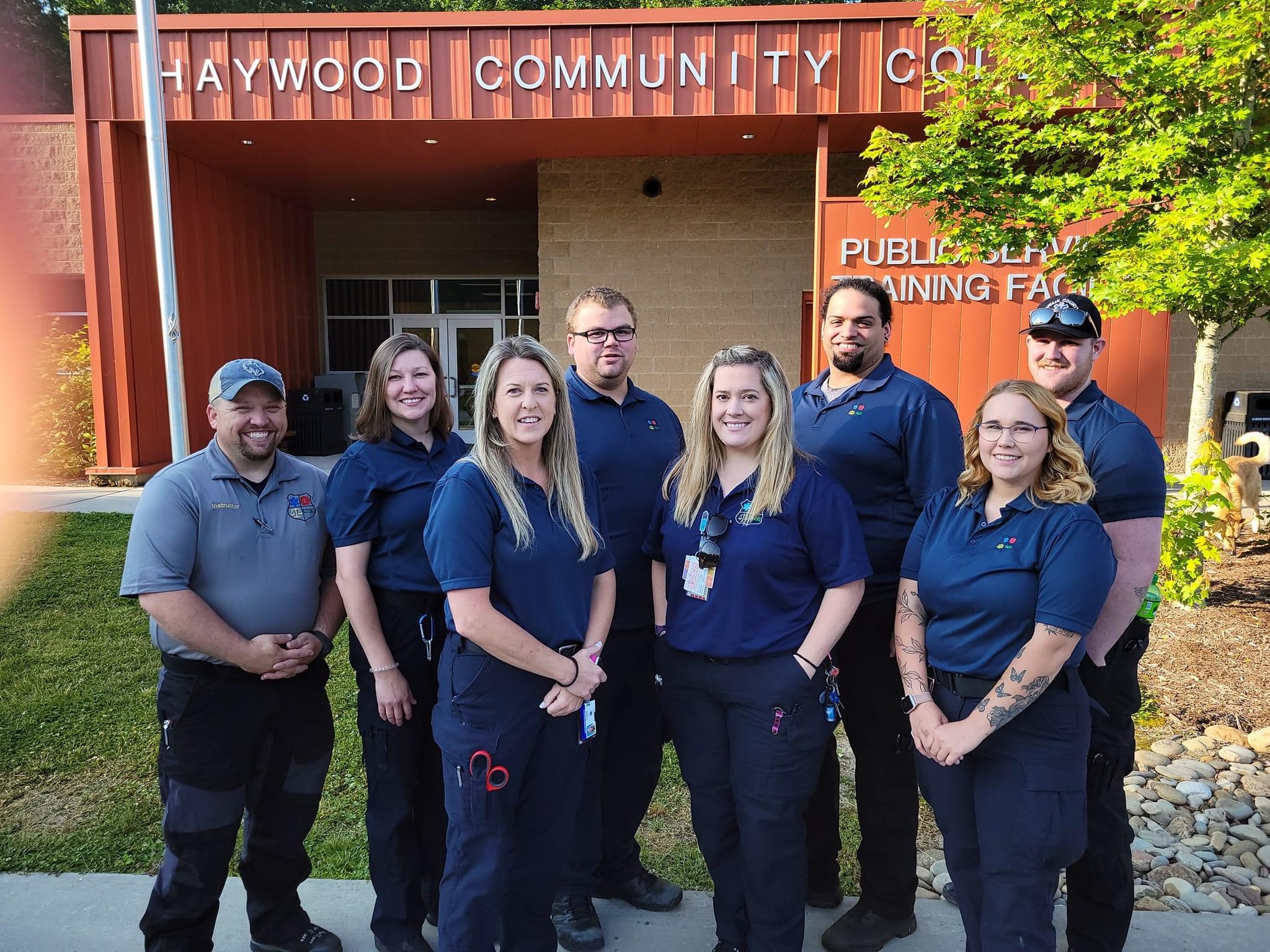 Community members, family members, friends, and even future co-workers all came out to fill the auditorium at the Regional High Technology Center at Haywood Community College to support and congratulate the graduates of the 13-month Paramedic program...