06.30.22Haywood Community College recently released the dean's list for spring 2022. In order to qualify for the distinction, students must take a minimum of 12 credit hours and obtain a current grade-point average of 3.50 or above.
06.29.22 Five Haywood County 2022 high school graduates were awarded the Pop and Marj Kelly Merit Scholarship at Haywood Community College. Kinley Gilliam and Macon Haider of Pisgah High School and Jason Frazier, Gabriella Loredo-Marquez and Josie...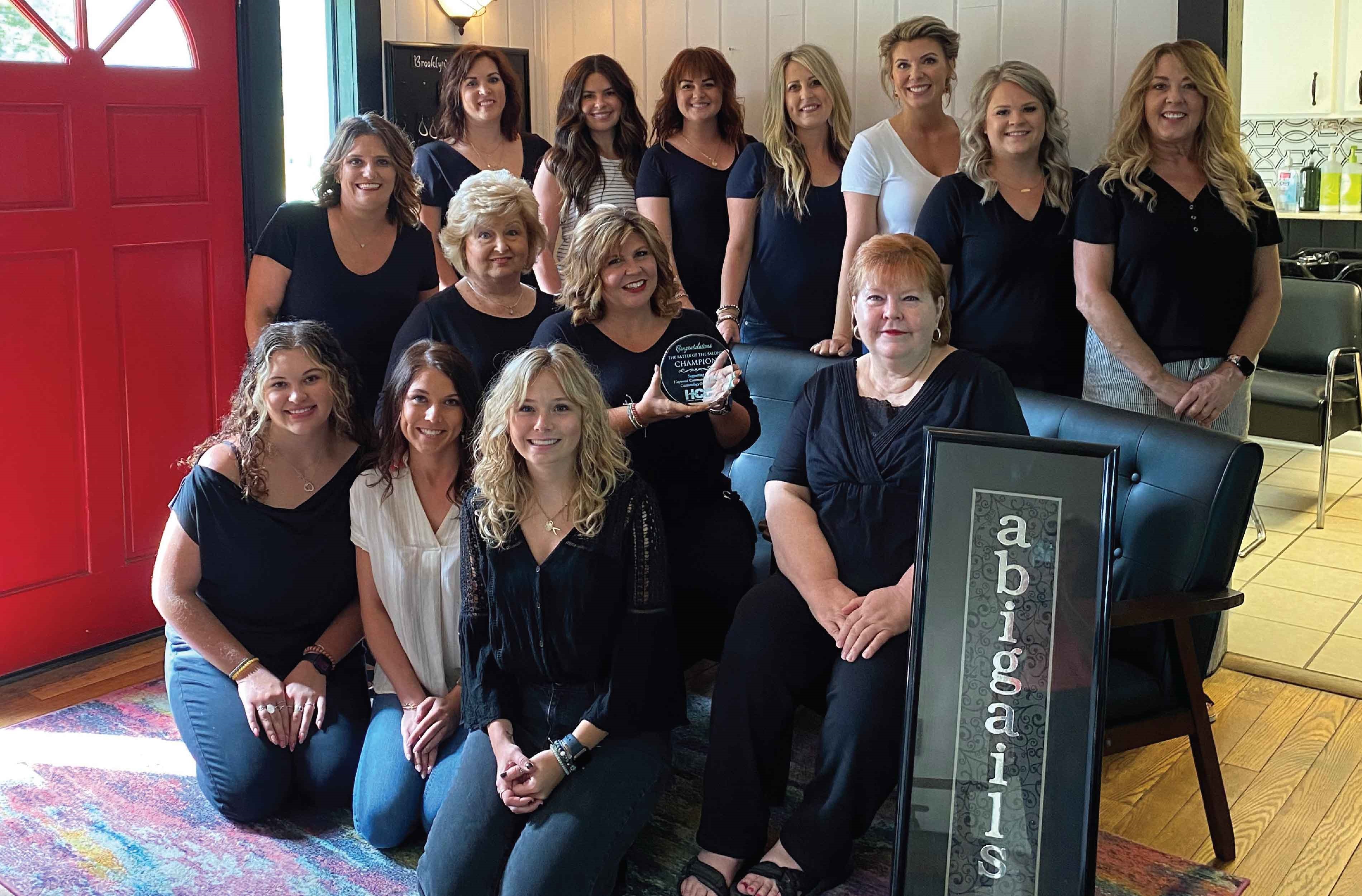 Abigails Salon & Spa is the winner of Haywood Community College Foundation's Battle of the Salons fundraiser. Seven local salons raised almost $2,600, including Abigails, Design Co, Ltd., Elements, Elite Hair, Roots, Shear Attitude, and Shear Glory....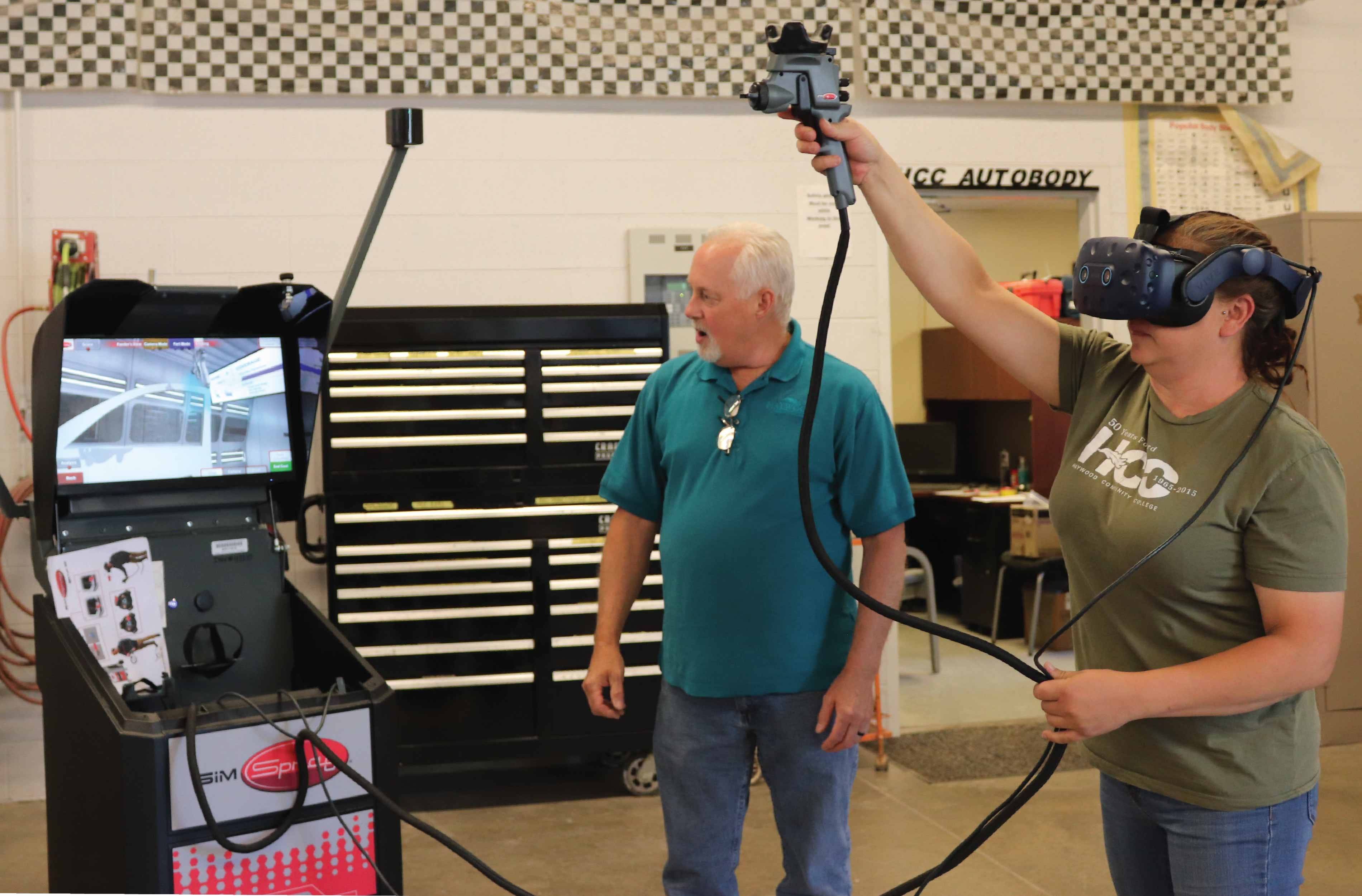 June 6, 2022-Haywood Community College has obtained numerous educational tools to help train students on the latest equipment to prepare them to enter the workforce upon graduation.
The HCC Foundation is accepting photo submissions for the 2023 calendar.