9.14.21 The Small Business Center at Haywood Community College offered a free Agribusiness webinar series. This series is designed with the specific needs of current and prospective Agribusinesses including farmers, value-added processors, beverage...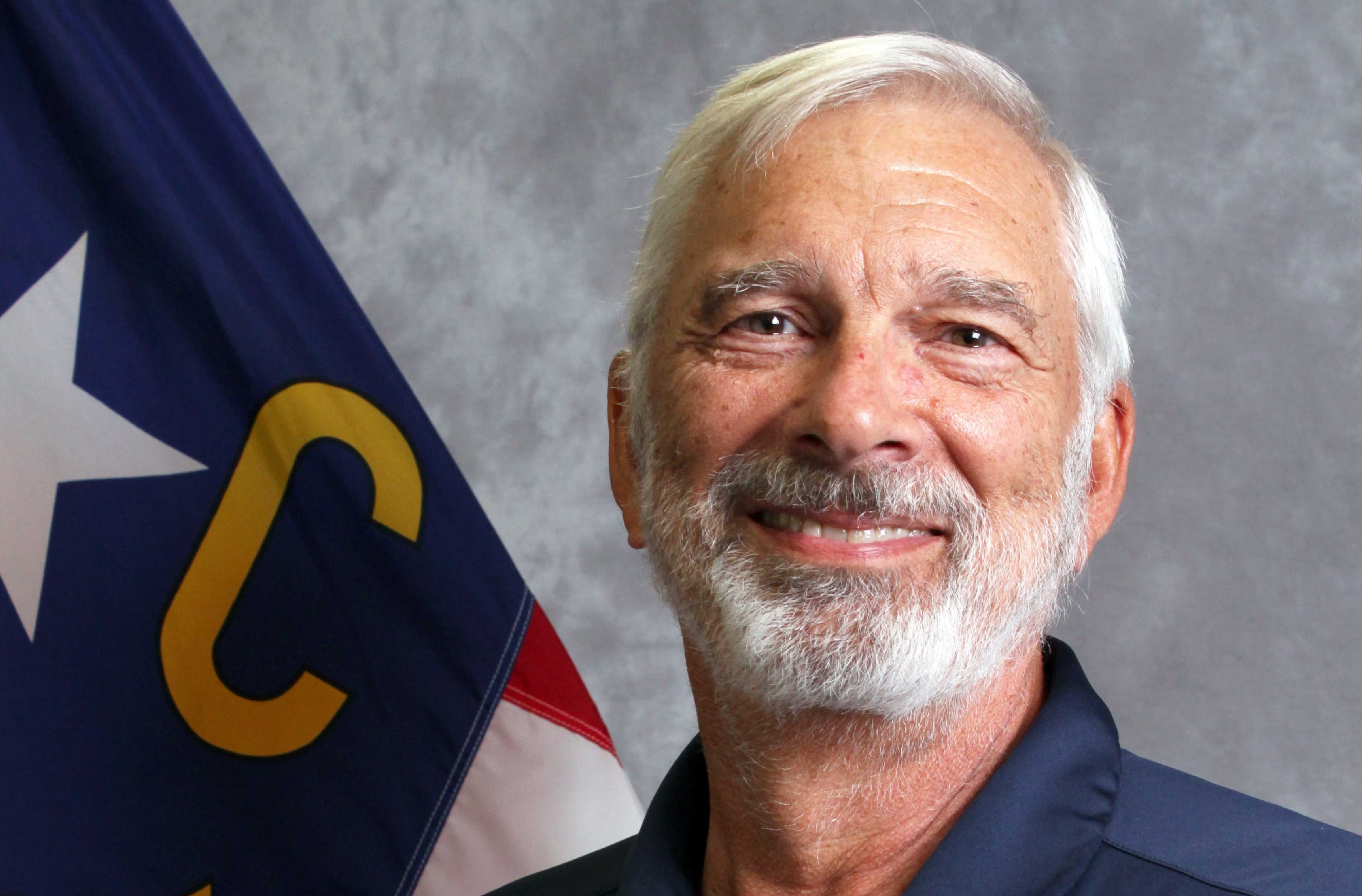 9.13.21 Haywood Community College's Board of Trustees welcomed new member H. Lee Davis, Jr. He was appointed by Haywood County Commissioners. Haywood Community College's Board of Trustees received reappointment for members Lynn Milner and Rhonda...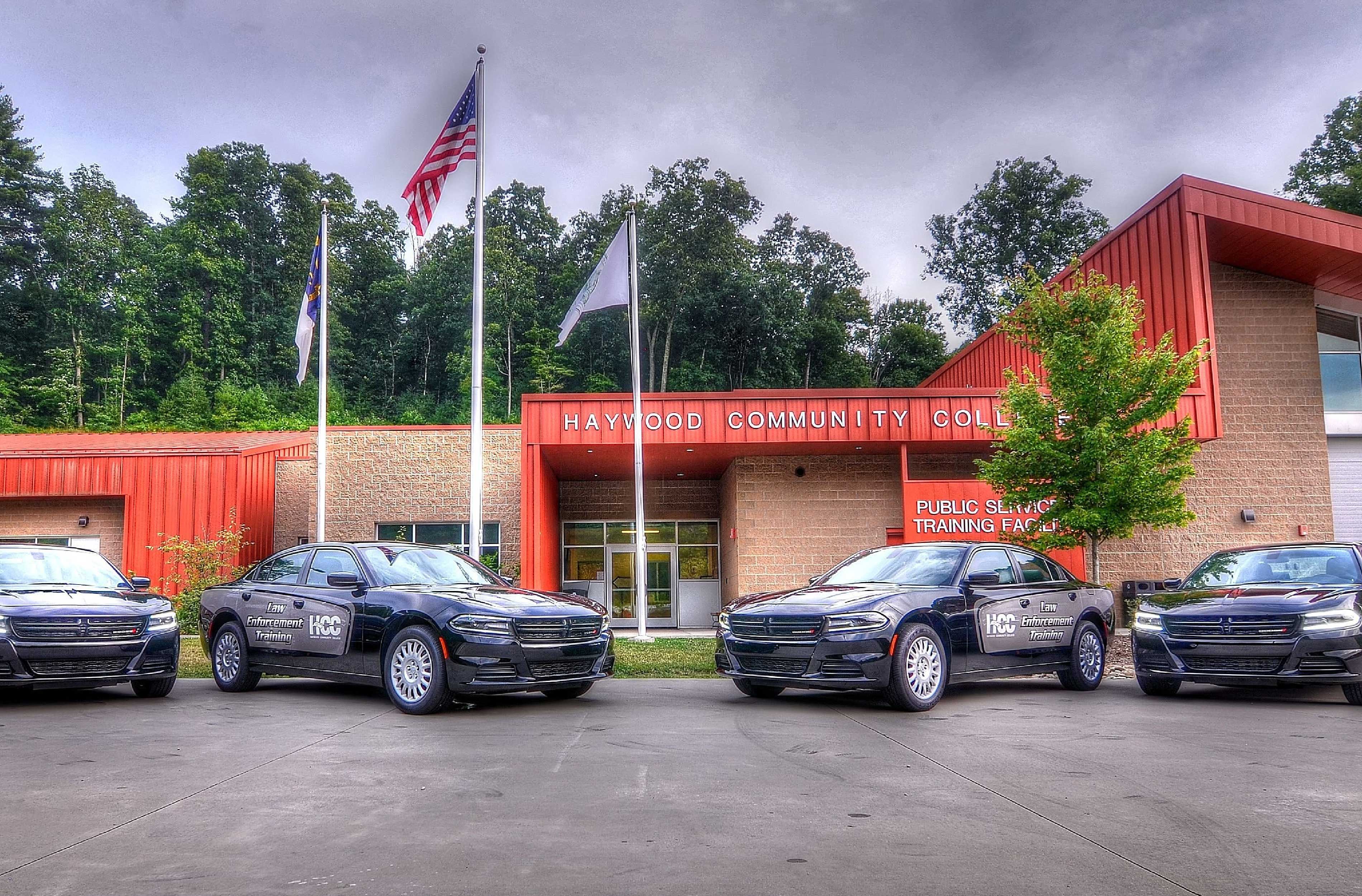 9.13.21 When Haywood Community College's next Basic Law Enforcement Training students begin their training, they will have an advantage by learning in the newest vehicles used in the field today. The College recently purchased 2021 Dodge Charger...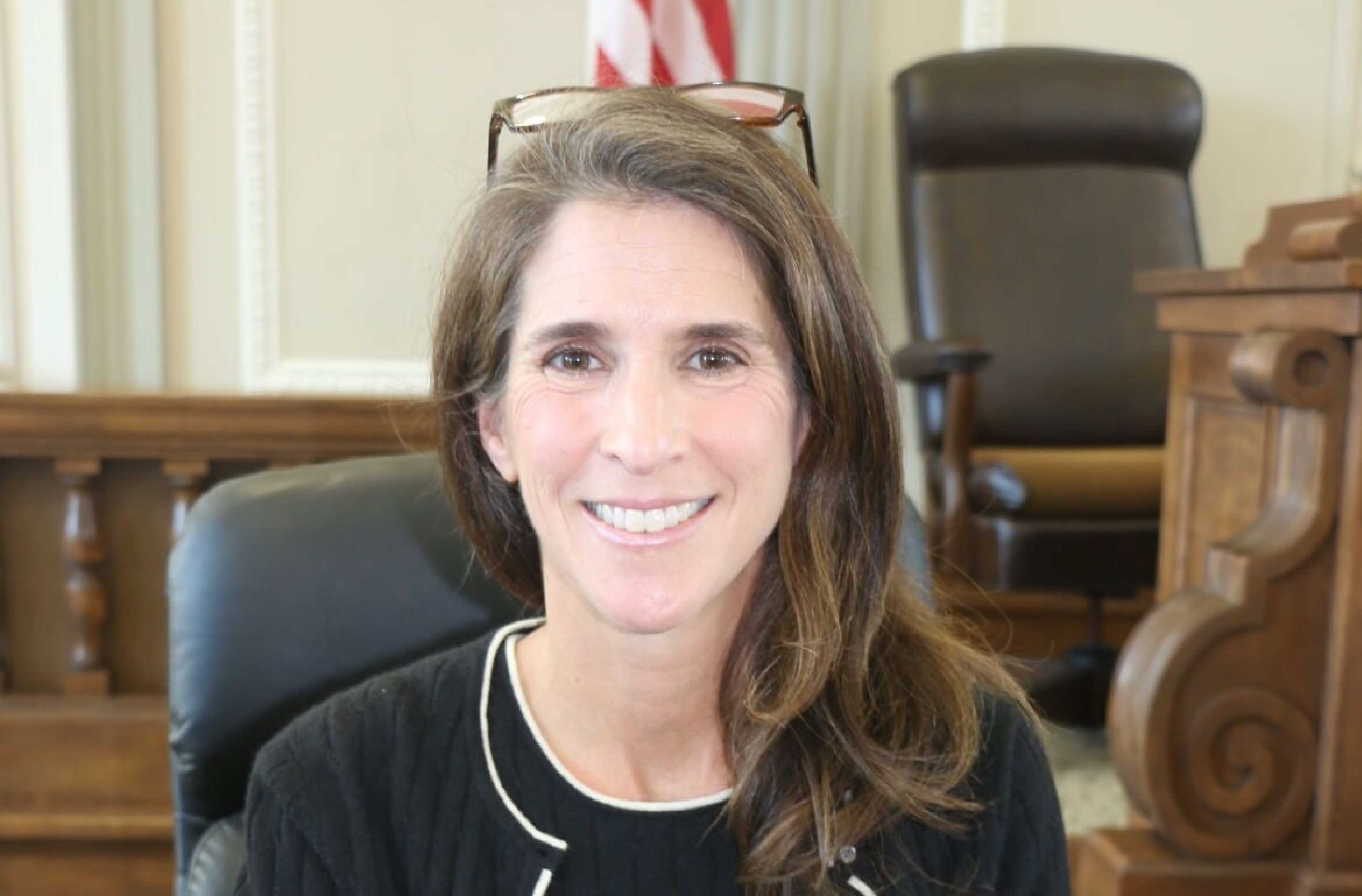 9.10.21 Haywood Community College is pleased to announce Hylah Birenbaum as the new Executive Director of the College's Foundation on October 1. Birenbaum serves on numerous local boards.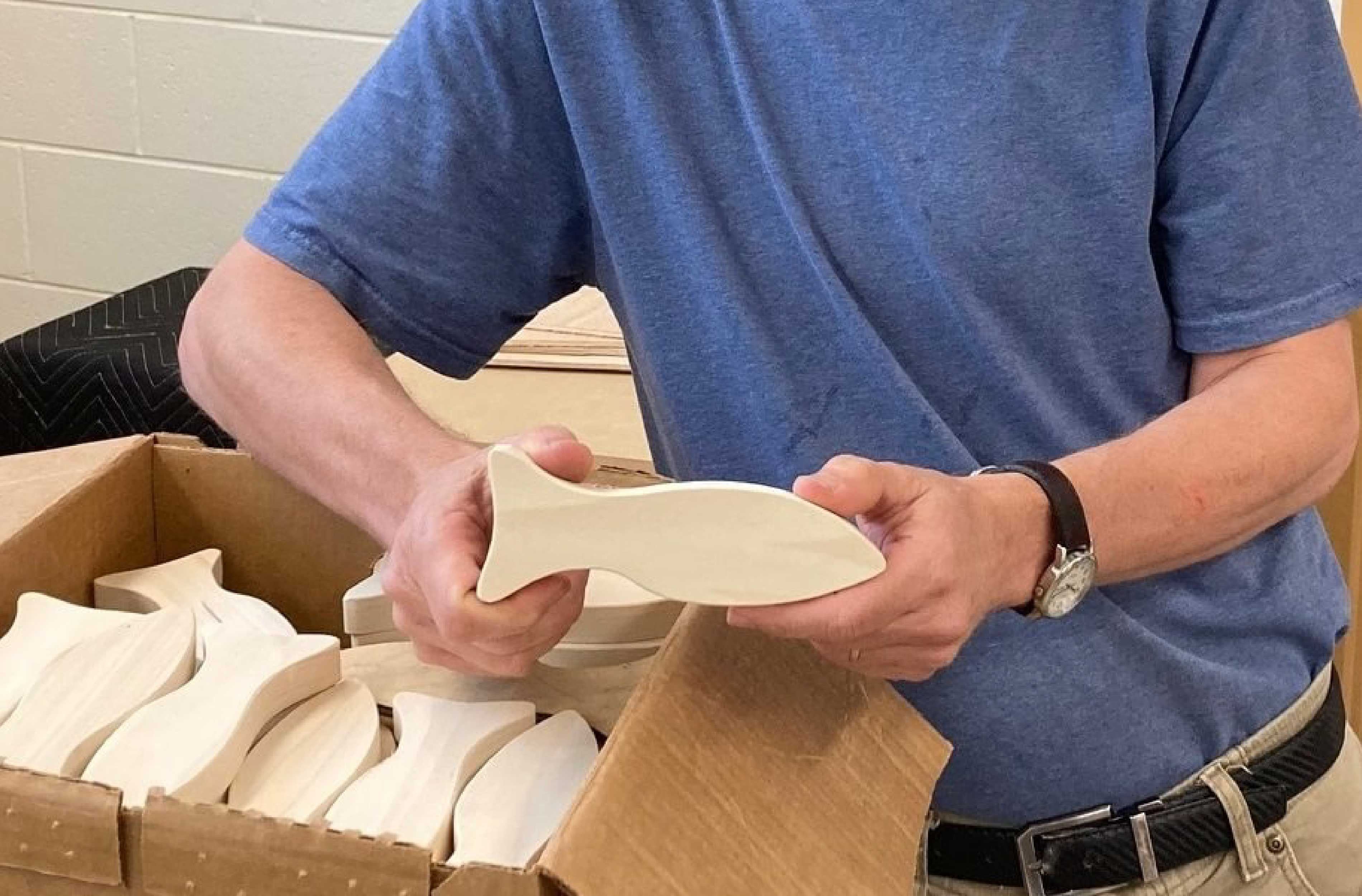 9.7.21 Haywood Community College's Professional Crafts Wood instructor Brian Wurst and student lab technicians crafted a few hundred wooden fish for use in Haywood Waterways Association and Big Brothers Big Sisters Trout Race. The 'trout' will...