10.26.21 The Haywood Community College campus is known for its iconic mill pond and natural beauty. Community members frequently use the campus for photographs, walking trails and the disc golf course. The HCC Foundation is asking community members...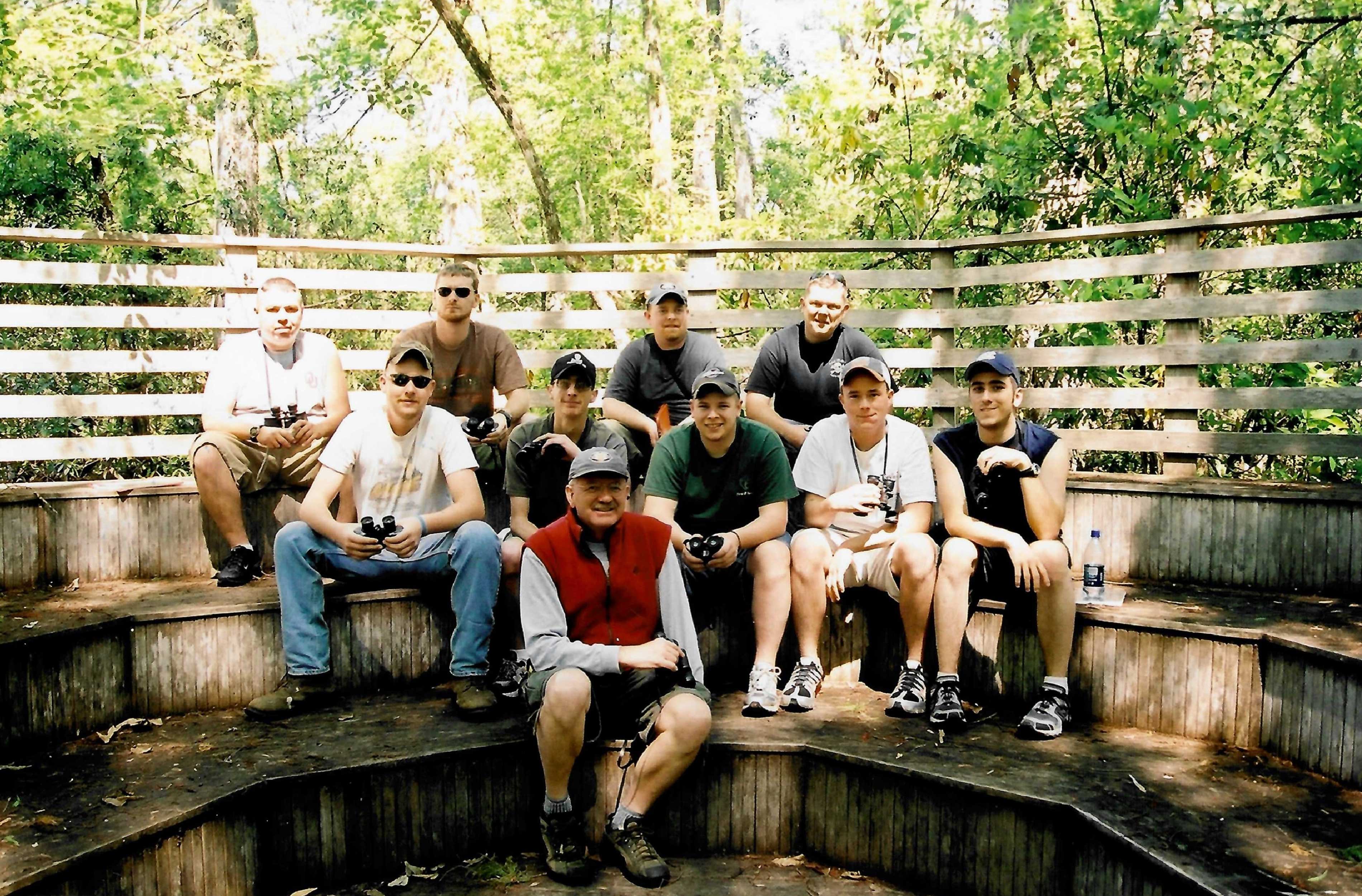 10.18.21 When Ryan Sparks first heard about Haywood Community College's Forest Management Technology program, he had been out of high school a few years and wasn't sure what he wanted to do. His mom put an article in front of him from "Our...
10.12.21 Haywood Community College will celebrate Medical Assistants Recognition Week October 18 through 22. The program will be celebrating its 50th anniversary Thursday, October 21 from 5-8 p.m. with an open house welcoming alumni and community...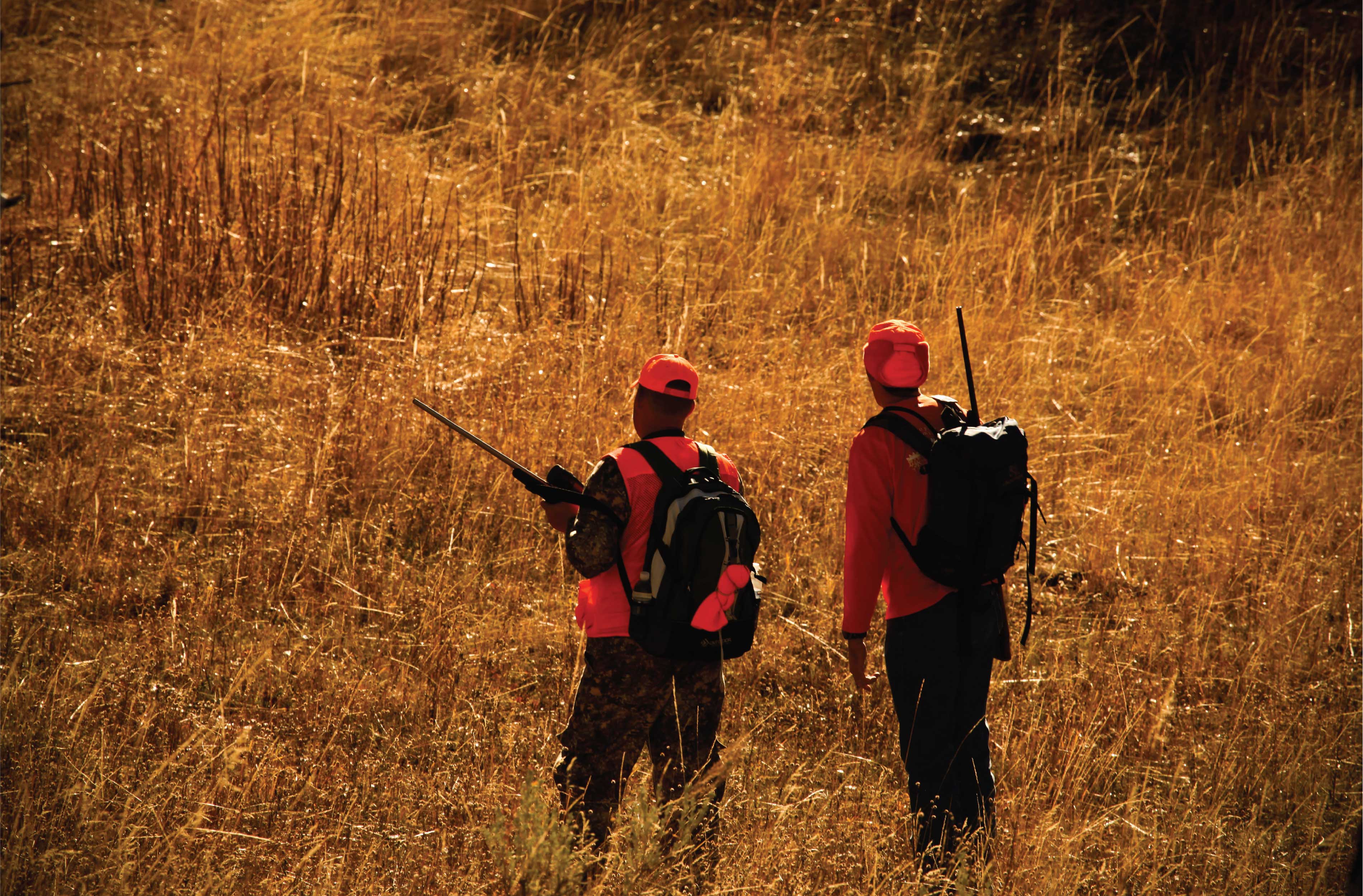 10.11.21 Haywood Community College's Department of Arts, Sciences, and Natural Resources and the North Carolina Wildlife Resources Commission offered a hunter safety course November 3-4.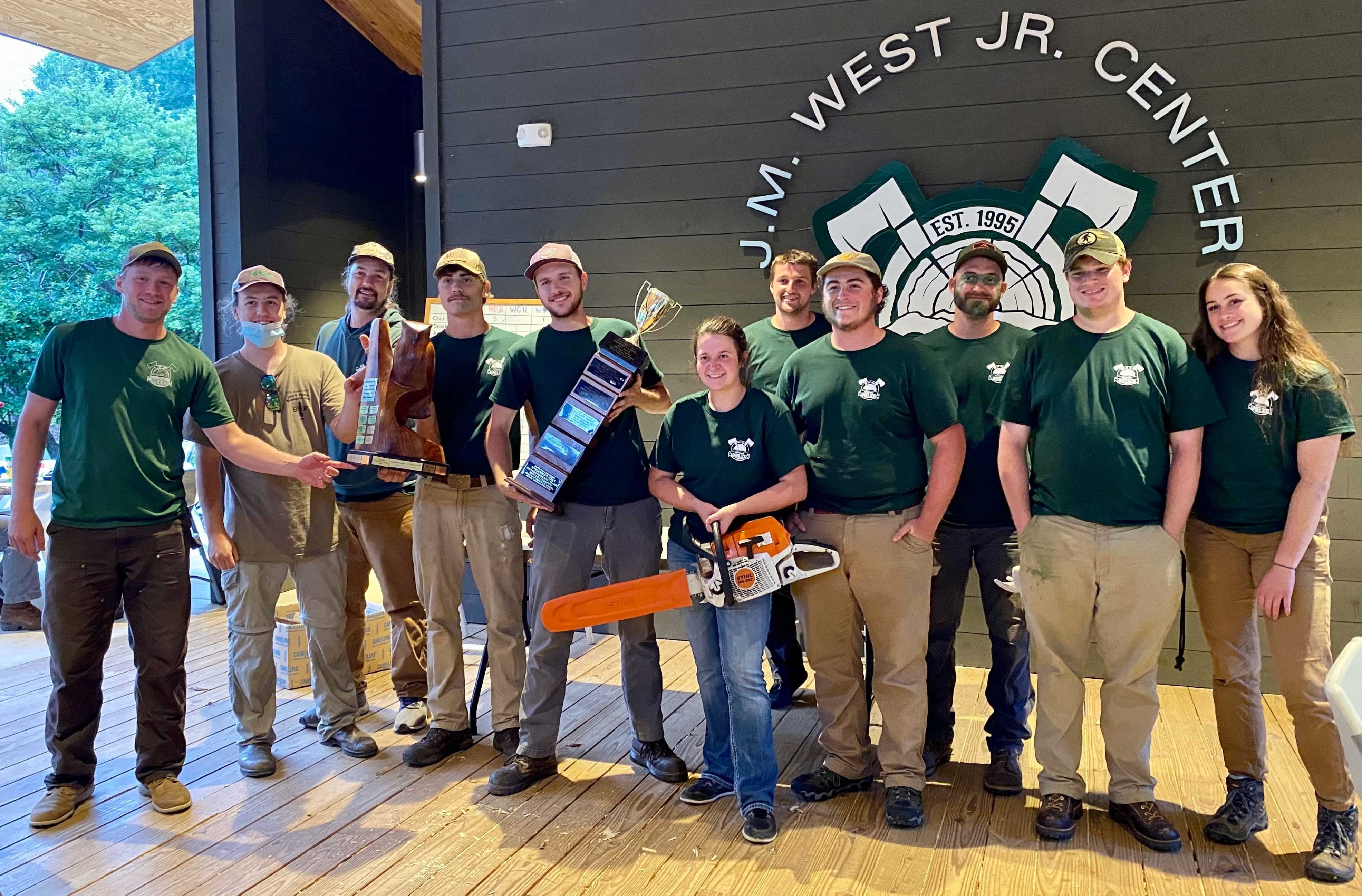 10.11.21 Haywood Community College hosted the 30th John G. Palmer Woodsmen's Meet. The event, which is usually held at the Cradle of Forestry, was held on the college campus due to recent flooding and the COVID19 pandemic. In addition to HCC's...