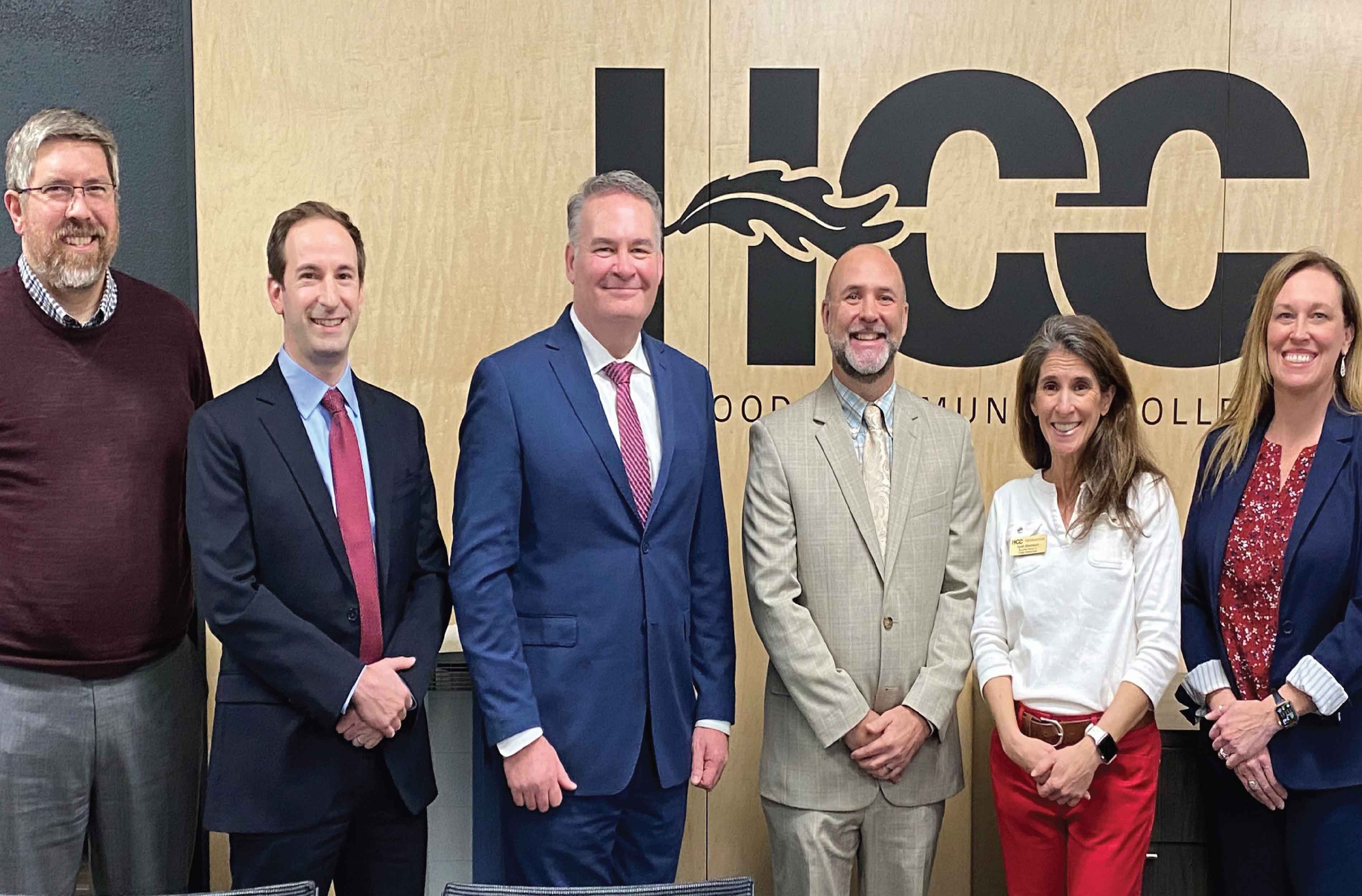 The Robert P. Holding Foundation, Inc. has established an endowed scholarship at the Haywood Community College Foundation. The $30,000 endowment can be used for full or part-time students in any program of study. Haywood Community College Medical Office Administration and Medical Assisting instructor Donna White recently had the unique experience of going through the programs she teaches as the role of the student. White was a textbook reviewer of "Exploring...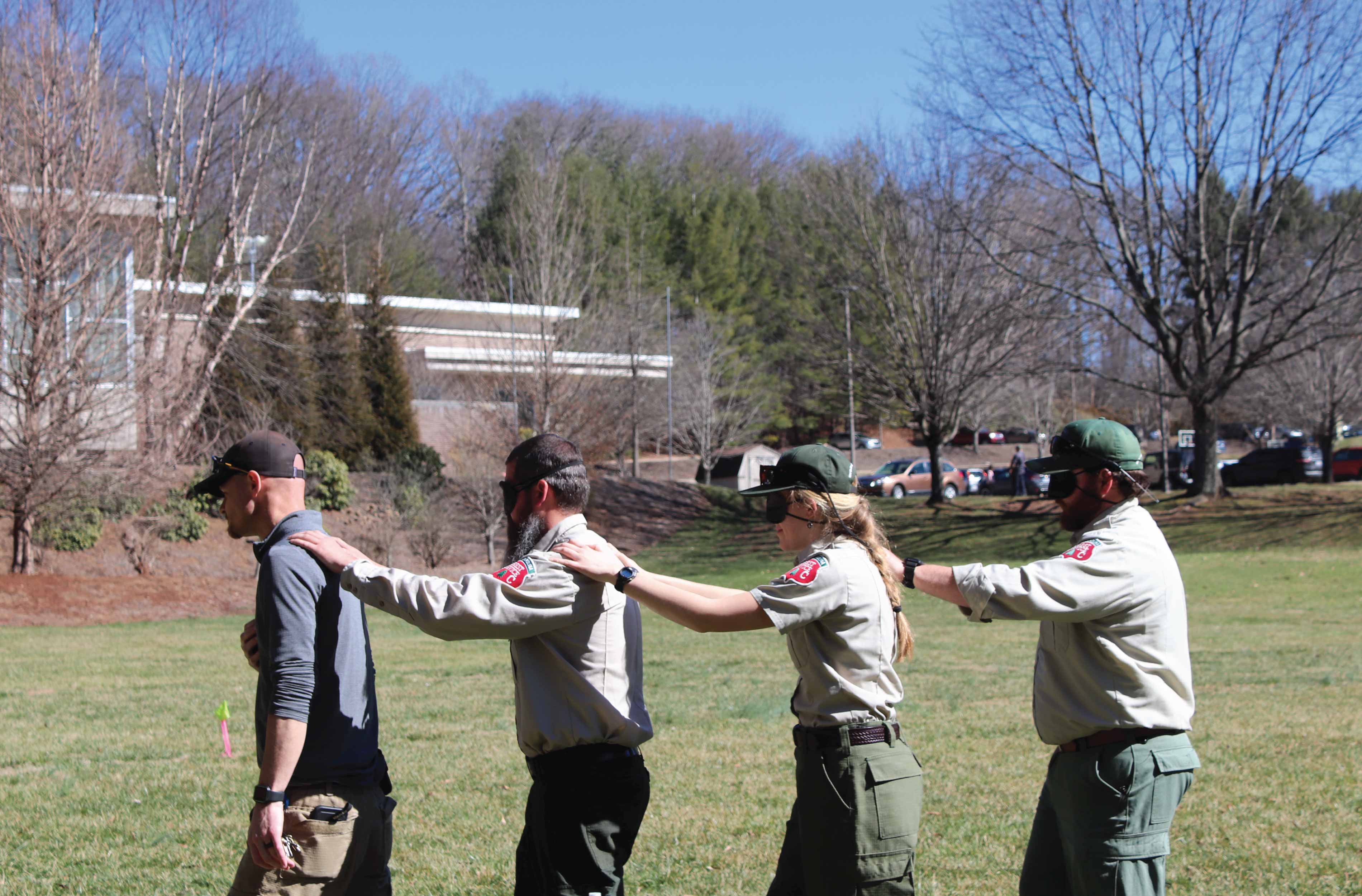 Haywood Community College recently hosted the North Carolina Forest Service's annual Fire Academy training on campus. Over 150 attendees participated in courses and activities designed to provide the skillsets and confidence to handle a range of... Haywood Community College will host a community conversation with Pratt & Whitney Tuesday, February 15, 5:30-7:30 p.m. in the Charles M. Beall Auditorium, Hemlock Building on the main campus. Following the presentation, those in attendance can tour... Haywood Community College 1990 Fish and Wildlife Management graduate Chad Fisher has spent a career fighting fires from near the Arctic Circle to the Everglades of South Florida and a lot of country in between. After many years of experience, Fisher...